9+1 BEDROOMS - SWIMMING POOL
The three-floor outstanding Villa Rossa, dated 1850, is the ideal location to relax, to explore our beautiful lake or
to organize daily trips to Switzerland. The property has a large typical Italian luxurious garden, accurately lawned,
with century-old trees such as sequoias, cedars, oaks, and palms, and benefits from a spectacular view on the lake
and the surrounding mountains. All modern comforts perfectly match the old-style atmosphere of the
19 century
building
, which has been recently renovated and finished with high quality material, and equipped with central
heating, air conditioning, satellite-TV, music, fitted kitchen, tennis and billiard room.
Milan Malpensa Airport 87,5 km
Quotation on request
Contact us for more information and details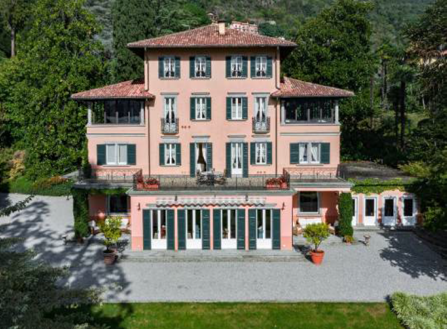 THE PRICE INCLUDES:
A double bedroom in a cottage
Daily Maid Service & cooking service for breakfast and dinner
Heated pool from May to September
THE PRICE DOES NOT INCLUDE:
Cooking service on request
Anything not expressly indicated under the heading "includes"
Possible tips and personal extras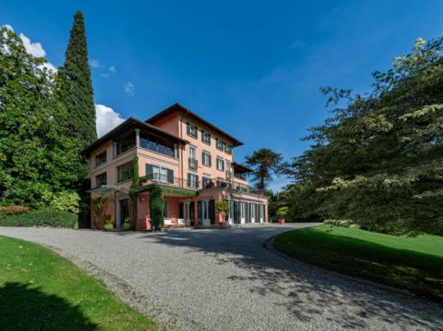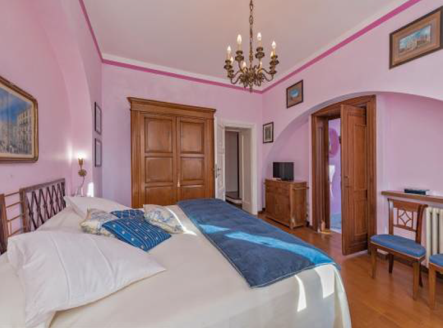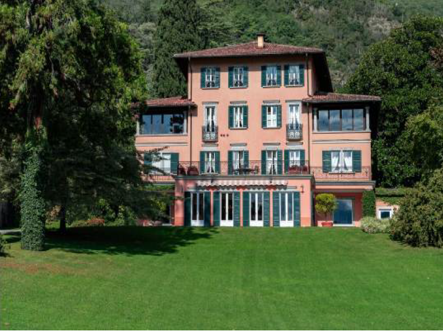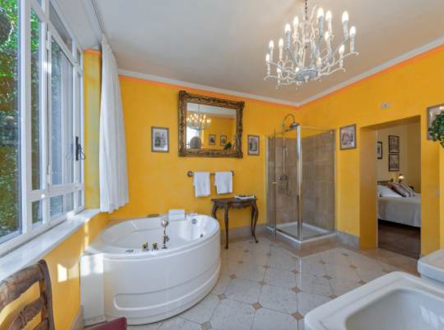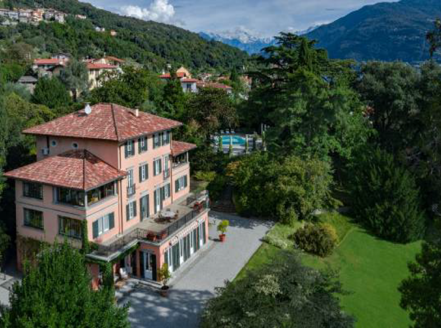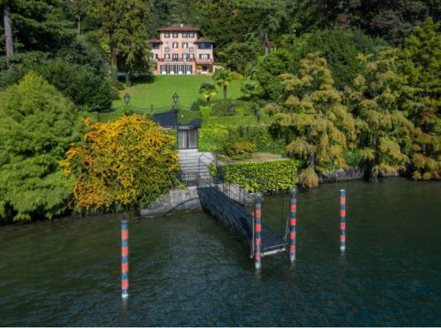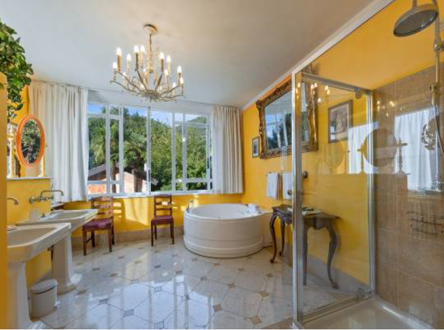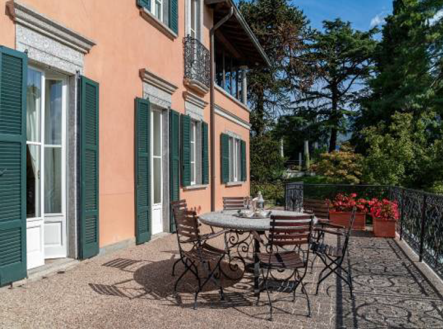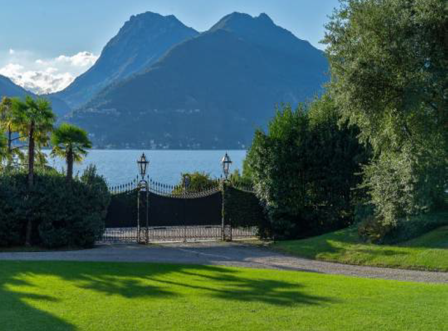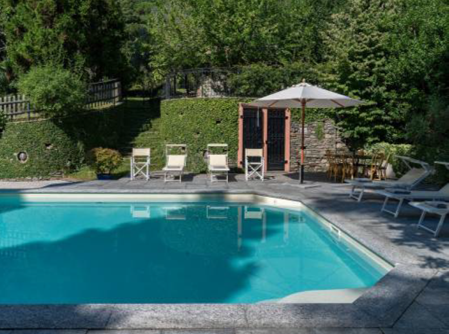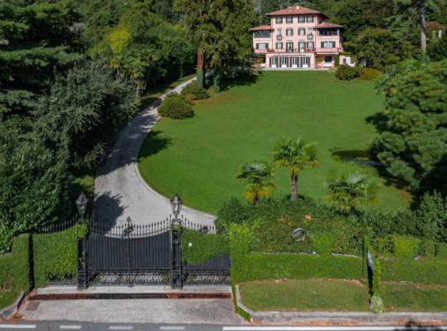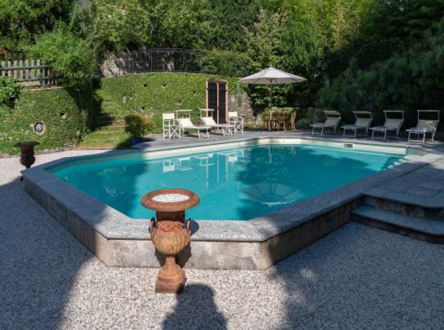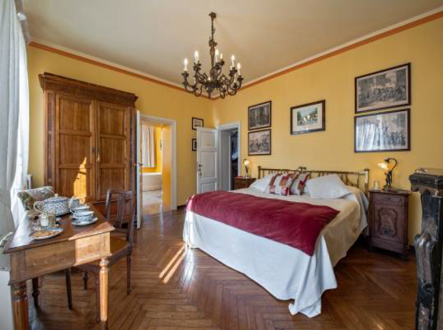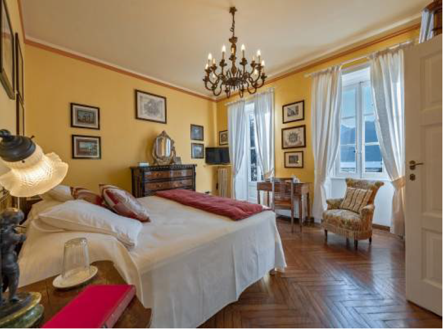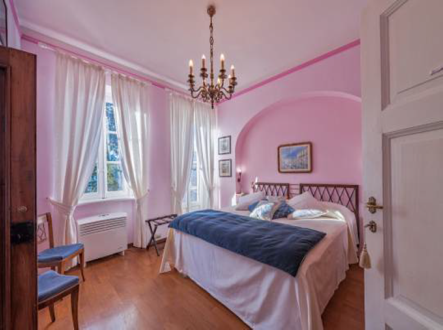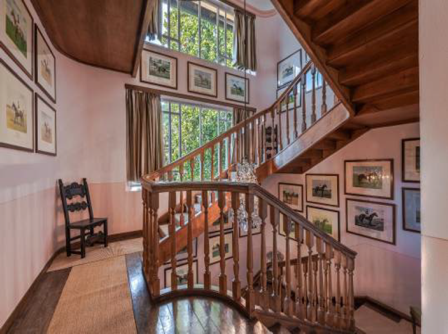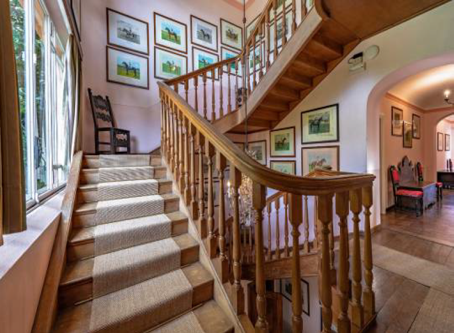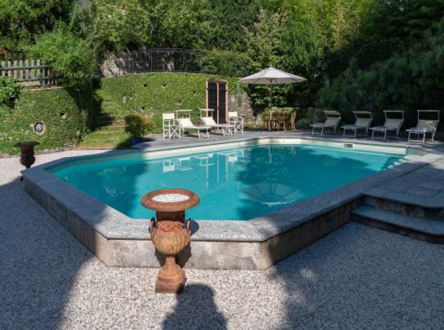 [{"image":"/GIULIA/LAGO COMO/LUXURY VILLAS/VILLA ROSSA/villa-rossa-nuove-11.png","caption":"","link":"","blank":false},{"image":"/GIULIA/LAGO COMO/LUXURY VILLAS/VILLA ROSSA/villa-rossa-nuove-12.png","caption":"","link":"","blank":false},{"image":"/GIULIA/LAGO COMO/LUXURY VILLAS/VILLA ROSSA/villa-rossa-nuove-13.png","caption":"","link":"","blank":false},{"image":"/GIULIA/LAGO COMO/LUXURY VILLAS/VILLA ROSSA/villa-rossa-nuove-14.png","caption":"","link":"","blank":false},{"image":"/GIULIA/LAGO COMO/LUXURY VILLAS/VILLA ROSSA/villa-rossa-nuove-1.png","caption":"","link":"","blank":false},{"image":"/GIULIA/LAGO COMO/LUXURY VILLAS/VILLA ROSSA/villa-rossa-nuove-17.png","caption":"","link":"","blank":false},{"image":"/GIULIA/LAGO COMO/LUXURY VILLAS/VILLA ROSSA/villa-rossa-nuove-18.png","caption":"","link":"","blank":false},{"image":"/GIULIA/LAGO COMO/LUXURY VILLAS/VILLA ROSSA/villa-rossa-nuove-2.png","caption":"","link":"","blank":false},{"image":"/GIULIA/LAGO COMO/LUXURY VILLAS/VILLA ROSSA/villa-rossa-nuove-20.png","caption":"","link":"","blank":false},{"image":"/GIULIA/LAGO COMO/LUXURY VILLAS/VILLA ROSSA/villa-rossa-nuove-23.png","caption":"","link":"","blank":false},{"image":"/GIULIA/LAGO COMO/LUXURY VILLAS/VILLA ROSSA/villa-rossa-nuove-25.png","caption":"","link":"","blank":false},{"image":"/GIULIA/LAGO COMO/LUXURY VILLAS/VILLA ROSSA/villa-rossa-nuove-28.png","caption":"","link":"","blank":false},{"image":"/GIULIA/LAGO COMO/LUXURY VILLAS/VILLA ROSSA/villa-rossa-nuove-3.png","caption":"","link":"","blank":false},{"image":"/GIULIA/LAGO COMO/LUXURY VILLAS/VILLA ROSSA/villa-rossa-nuove-5.png","caption":"","link":"","blank":false},{"image":"/GIULIA/LAGO COMO/LUXURY VILLAS/VILLA ROSSA/villa-rossa-nuove-6.png","caption":"","link":"","blank":false},{"image":"/GIULIA/LAGO COMO/LUXURY VILLAS/VILLA ROSSA/villa-rossa-nuove-7.png","caption":"","link":"","blank":false},{"image":"/GIULIA/LAGO COMO/LUXURY VILLAS/VILLA ROSSA/villa-rossa-nuove-31.png","caption":"","link":"","blank":false},{"image":"/GIULIA/LAGO COMO/LUXURY VILLAS/VILLA ROSSA/villa-rossa-nuove-32.png","caption":"","link":"","blank":false},{"image":"/GIULIA/LAGO COMO/LUXURY VILLAS/VILLA ROSSA/villa-rossa-nuove-3.png","caption":"","link":"","blank":false}]