A day to discover the Pearl of Lake Como and its Diamond, Bellagio and Varenna combined with a visit to the city of the betrothed: Lecco.

TOUR DETAILS:
Starting point: Milan city / neighboring locations.
Transfer to reach Bellagio. Free time to visit the Gardens of Villa Melzi D'Eril and the historic center.
Time available for free lunch in the town.
Transfer by ferry from Bellagio to reach Varenna. Free time to visit the beautiful village.
Transfer to reach the city of Lecco. Free time to visit the city.
Return transfer to Milan / neighboring locations. End of services.


GROUPS:
2-54 person
PRICE PER PERSON:
FROM € 90,00
(valid for min. 20 paying people)
Each itinerary proposal can be customized and modified according to your needs or preferences.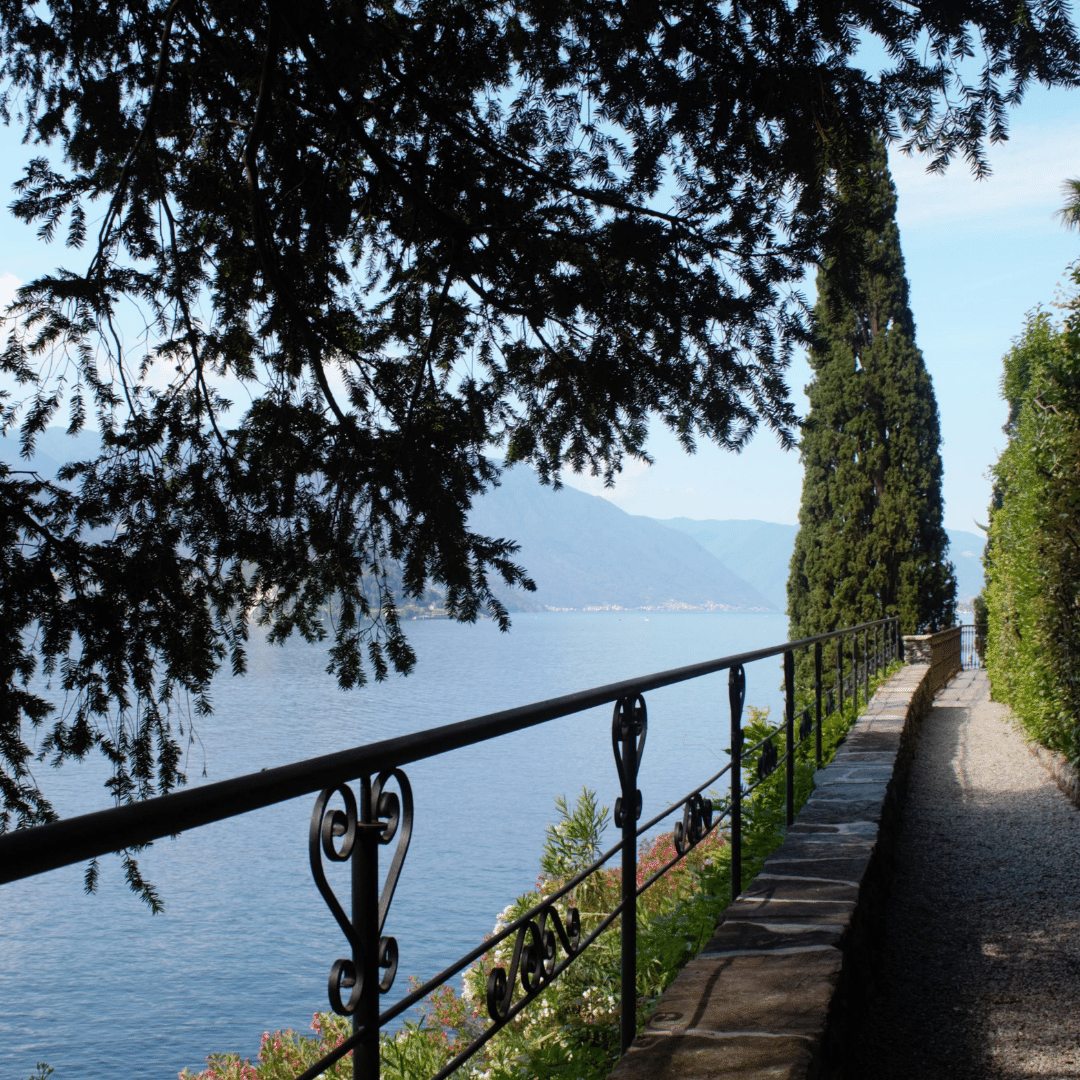 THE PRICE INCLUDES:
Pick-up from Milan and neighboring and full-day transfers.
Full day tour leader.
Entrance ticket for the Gardens of Villa Melzi.
Ferry ticket for the Bellagio - Varenna route.
Taxes and service percentages.
THE PRICE DOES NOT INCLUDE:
Extra-charge for guided tour in Italian or foreign language.
Anything not expressly indicated under the heading "includes".
Possible tips and personal extras.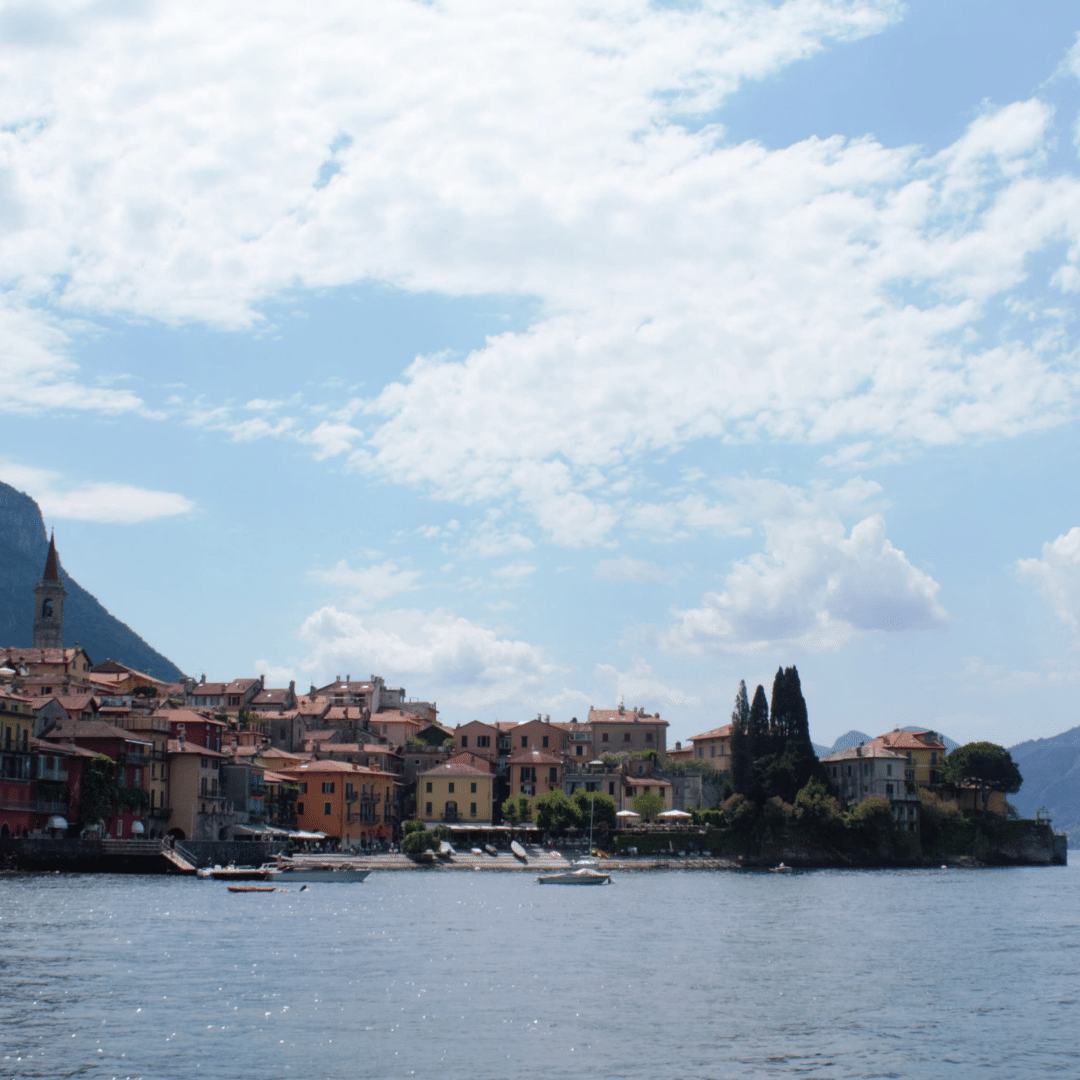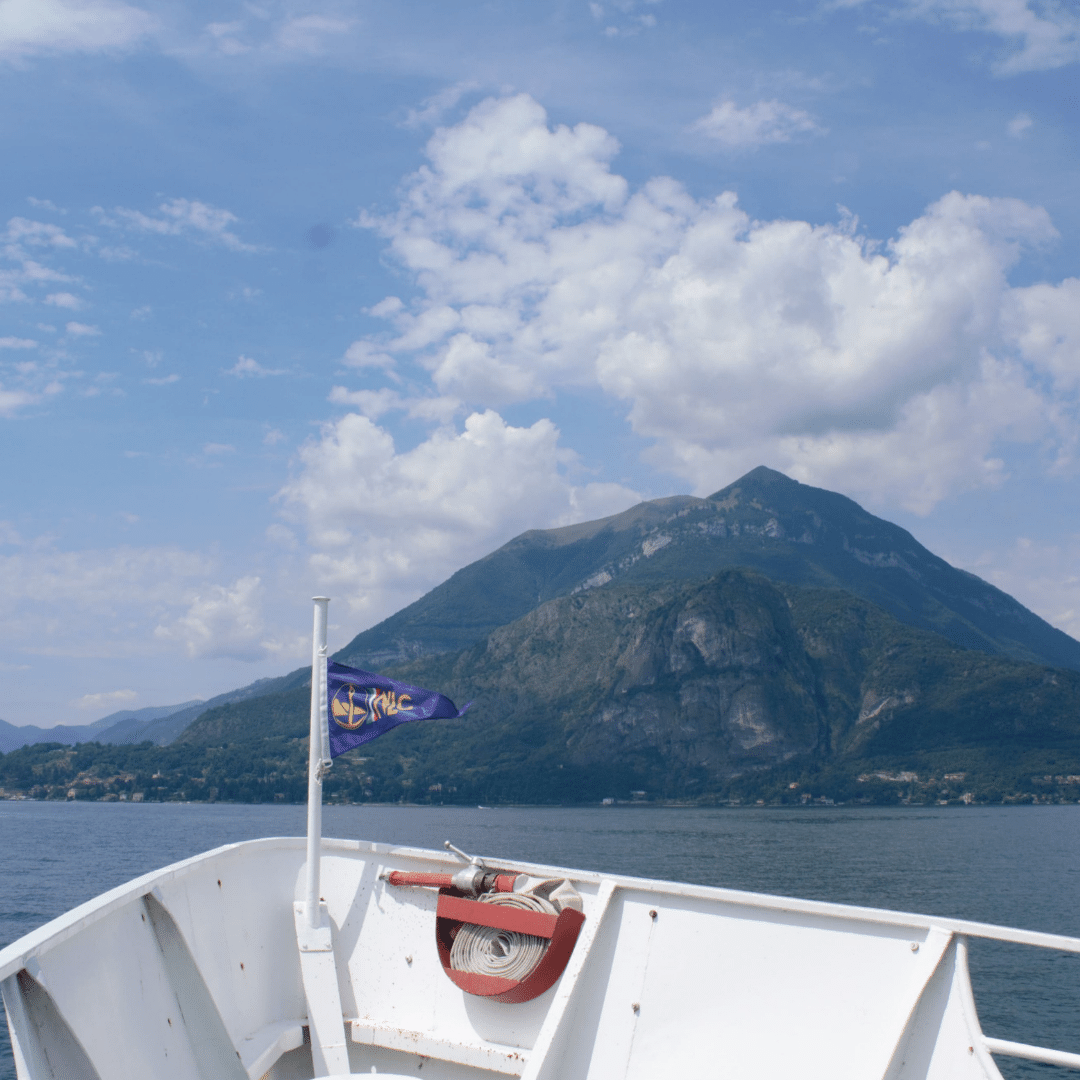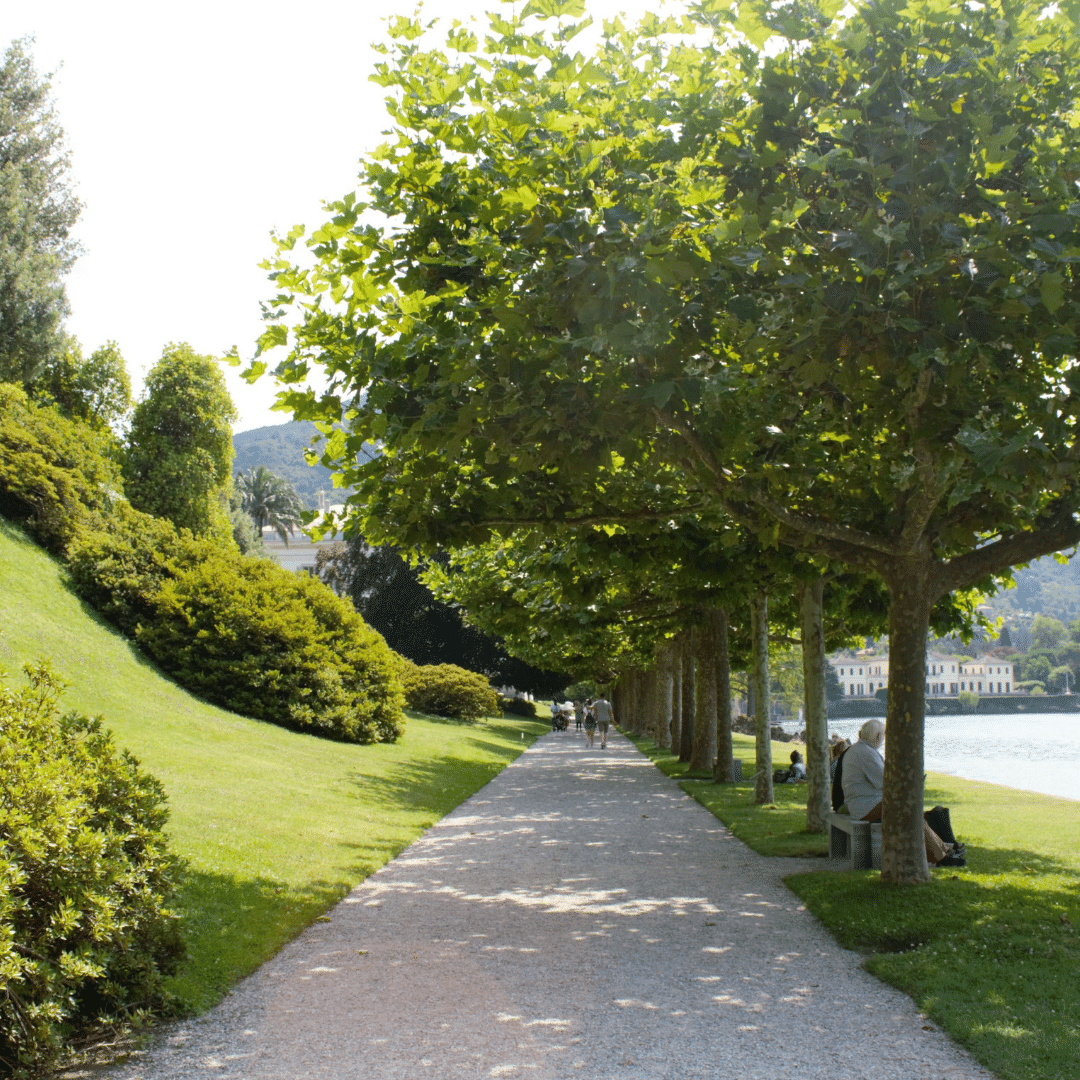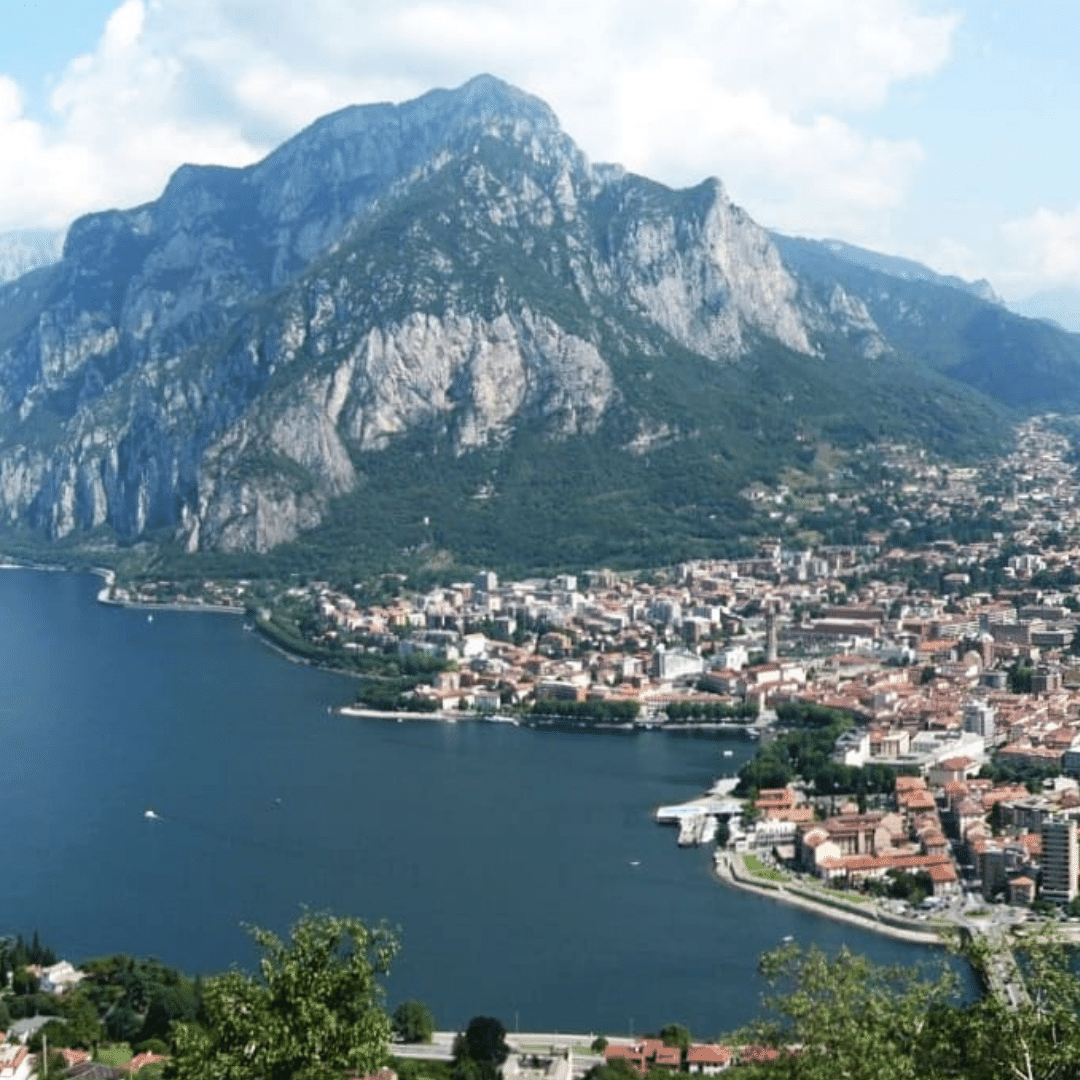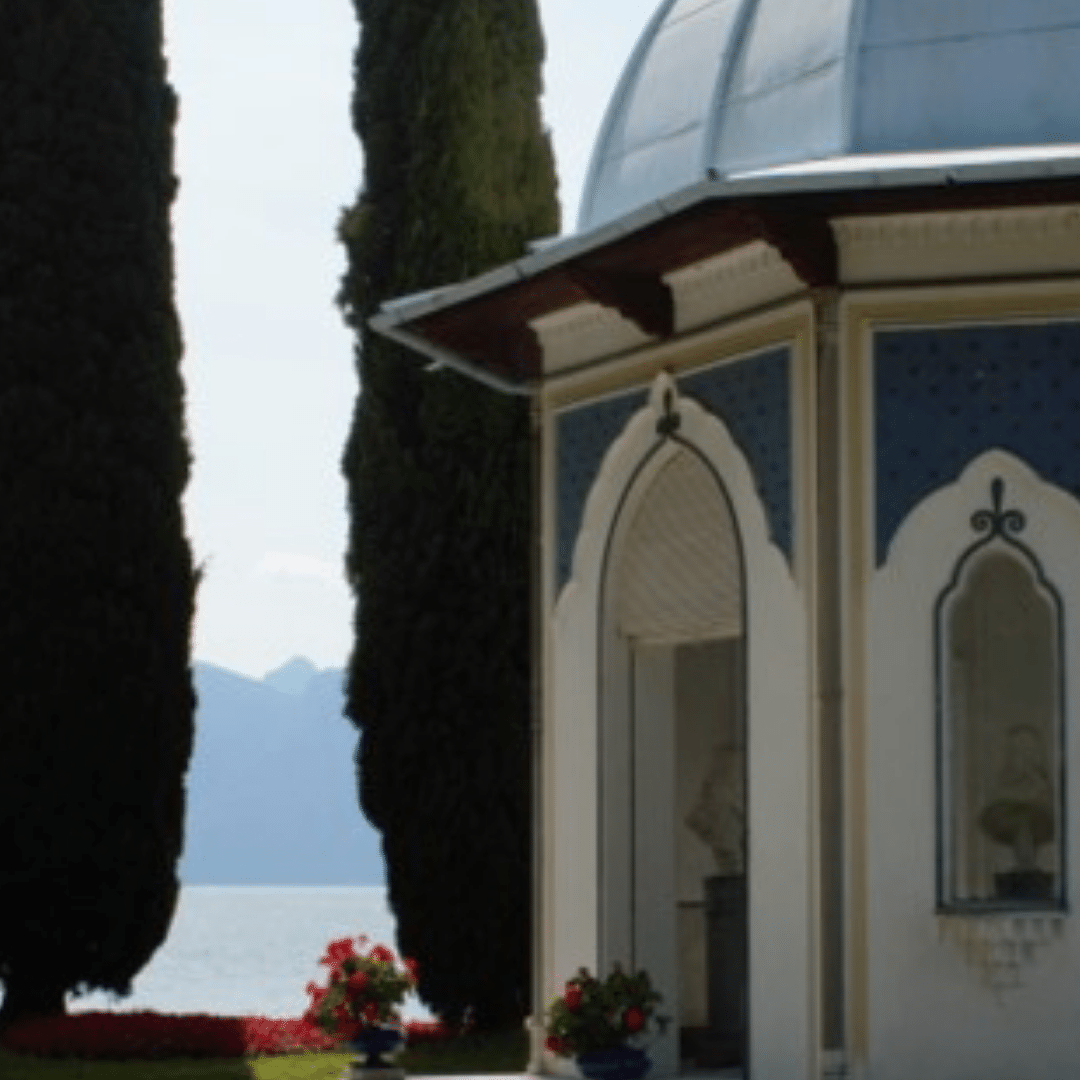 [{"image":"/TOUR LAKE COMO/ESCURSIONI-TOUR LAKE COMO - IMG COMPRESS/bellagio-varenna-lecco-2.png","caption":"","link":"","blank":false},{"image":"/TOUR LAKE COMO/ESCURSIONI-TOUR LAKE COMO - IMG COMPRESS/bellagio-varenna-lecco-3.png","caption":"","link":"","blank":false},{"image":"/TOUR LAKE COMO/ESCURSIONI-TOUR LAKE COMO - IMG COMPRESS/bellagio-varenna-lecco-10.png","caption":"","link":"","blank":false},{"image":"/TOUR LAKE COMO/ESCURSIONI-TOUR LAKE COMO - IMG COMPRESS/bellagio-varenna-lecco-4.png","caption":"","link":"","blank":false},{"image":"/TOUR LAKE COMO/ESCURSIONI-TOUR LAKE COMO - IMG COMPRESS/bellagio-varenna-lecco-9.png","caption":"","link":"","blank":false}]