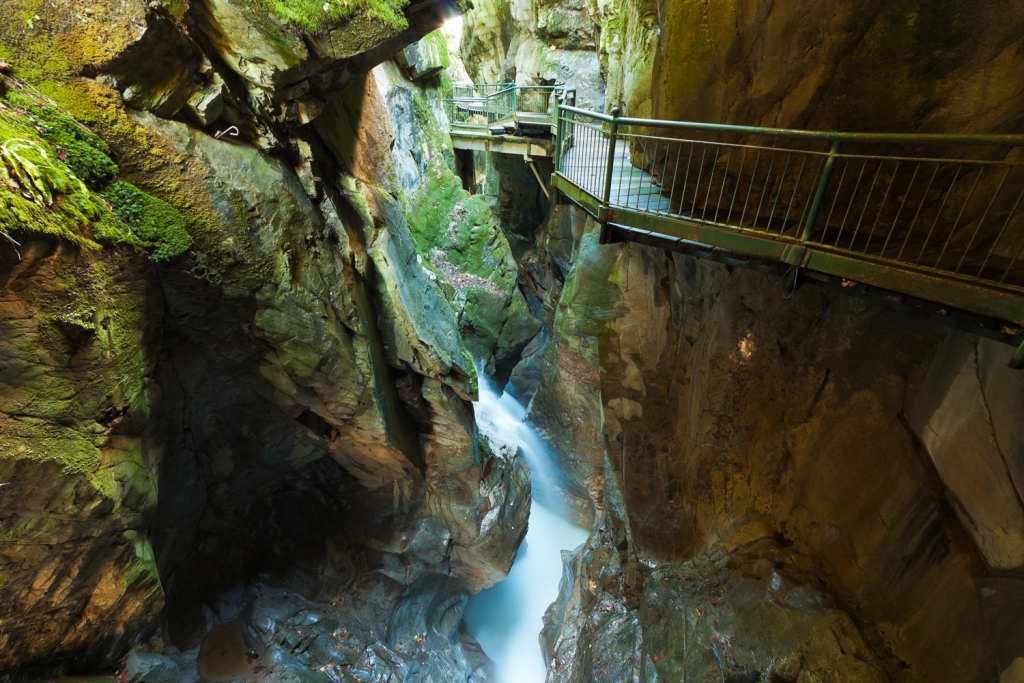 Bellano
is a little delicate Lombard village characterized by a strong division in two parts, an ancient one and a modern one, because of the passage of the Pioverna stream.

The historic centre is full of archeological evidences of 700…tapestries, stone staircases, courts, portals, patrician houses…

Furthermore, Bellano has one of the most beautiful lakesides of Como Lake, from which there is a suggestive view on all the villages situated on the opposite coast of the lake. Next to the lake there is the Church of Santa Marta, where a group of wood natural size statues representing the Deposition is conserved.
Of course you can't miss the visit to the gorge of Bellano, a natural cleft created by the passage of Pioverna river whom water shaped the surrounding rocks. The suggestive echo of the water on the rocks makes this place fascinating and mysterious.

If you are sportive people, in Bellano you can practice different sports along the lake, indeed there are some green areas, a functional field, some internal swimming pools, a sale club and a cycle path.

Bellano is such a characteristic village that the famous writer Andrea Vitali, set all his romances here.