VILLA RONDINE (THE NEST) • LAKE COMO
7 BEDROOMS - HEATED POOL - JACUZZI-TUB - SPA
Villa The Nest
is a luxurious and exclusive 5 bedrooms villa (500 sq. m.) overlooking the famous town of Menaggio with 2 bedrooms Guest house (120 sq. m.) on land of about 5,000 sq. m. This Villa offers the ultimate in quality, comfort, and privacy. Situated on 5,000 sq. m. of grounds high above Lake Como, it has stunning views over the lake and surrounding countryside. With its South facing aspect it has daylong sun on the extensive patios, especially around the beautiful pool and Jacuzzi, with its own relaxing room, steam bath, sauna, bathrooms and kitchen.
Como 30 km,
Milan 80 km
Lugano 25 km
Malpensa International
Airport 80 km
Contact us for more information and details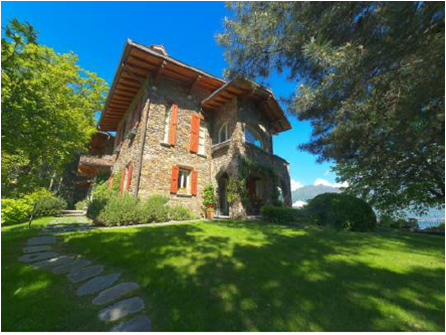 THE PRICE INCLUDES:
7 Double bedrooms
Fully equipped kitchen in the main villa with 2 fridges, 4 different ovens, 2 dishwaters, professional cooker, sink disposer,
steamer, fryer, small appliances, American coffee machine, espresso machine
Fully equipped kitchen in the Annex with fridge, cooker, dishwasher, small appliances
Fully equipped kitchen in the Pool House with 2 fridges, dishwater, cooker, sink disposer, ice-cube machine, pods coffee
machine, Ariete Vintage small appliances
Laundry room (American style with washing machine & dryer)
Air conditioning (partial: 5 bedrooms, office)
Dyson air-cooler (dining/living room)
Control Audio/Video System, 5 TV (Apple TV, Netflix, Sky UK) speakers inside/outside
Cinema room with maxi screen and projector
PC and printer for client use
Books, art books and DVD's
Heated pool (15 m. x 6 m., 1,80 m deep)
Hammam (steam bath) and sauna
Luxury toiletries (Hermes)
English spiking concierge
Daily pool and garden maintenance
Night survey by Sicuritalia (Security Company)
THE PRICE DOES NOT INCLUDE:
Massage service (extra charge)

Anything not expressly indicated under the heading "includes"
Possible tips and personal extras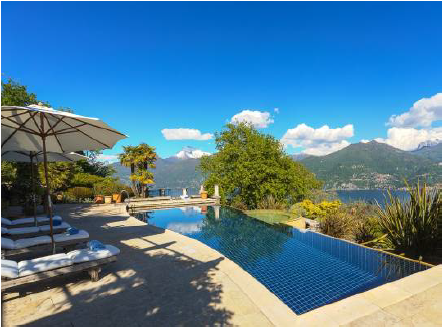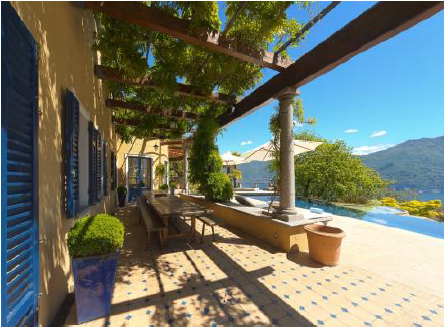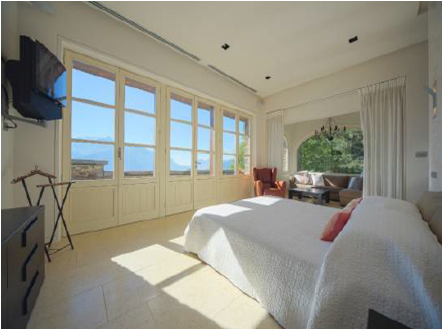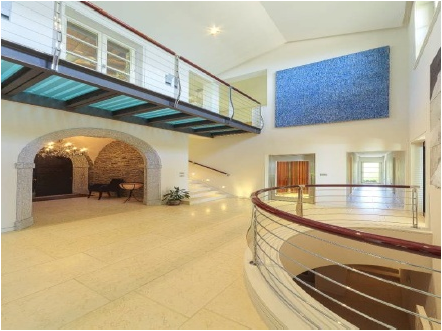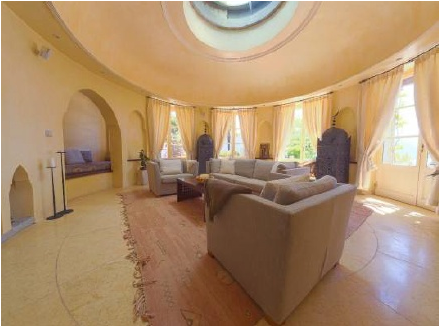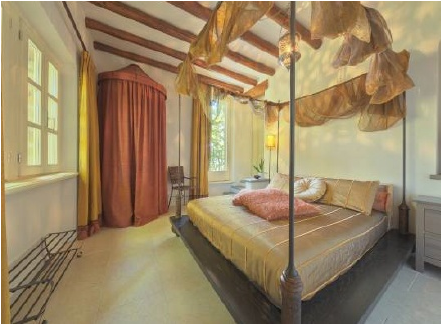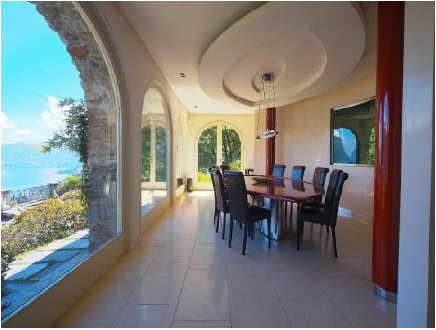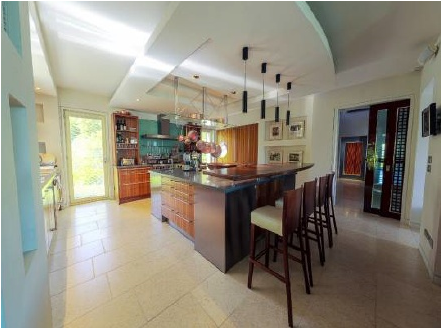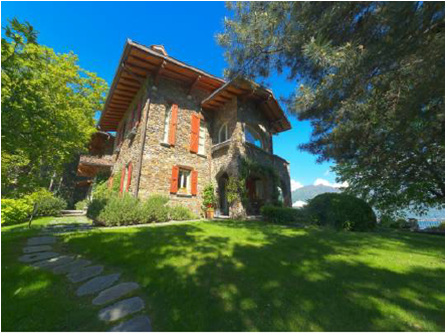 [{"image":"/GIULIA/LAGO COMO/LUXURY VILLAS/VILLA RONDINE - THE NEST/villa-rondine-the-nest-esterno-1.png","caption":"","link":"","blank":false},{"image":"/GIULIA/LAGO COMO/LUXURY VILLAS/VILLA RONDINE - THE NEST/villa-rondine-the-nest-esterno-2.png","caption":"","link":"","blank":false},{"image":"/GIULIA/LAGO COMO/LUXURY VILLAS/VILLA RONDINE - THE NEST/villa-rondine-the-nest-esterno-3.png","caption":"","link":"","blank":false},{"image":"/GIULIA/LAGO COMO/LUXURY VILLAS/VILLA RONDINE - THE NEST/villa-rondine-the-nest-esterno-4.png","caption":"","link":"","blank":false},{"image":"/GIULIA/LAGO COMO/LUXURY VILLAS/VILLA RONDINE - THE NEST/villa-rondine-the-nest-interno-10.png","caption":"","link":"","blank":false},{"image":"/GIULIA/LAGO COMO/LUXURY VILLAS/VILLA RONDINE - THE NEST/villa-rondine-the-nest-interno-5.png","caption":"","link":"","blank":false},{"image":"/GIULIA/LAGO COMO/LUXURY VILLAS/VILLA RONDINE - THE NEST/villa-rondine-the-nest-interno-6.png","caption":"","link":"","blank":false},{"image":"/GIULIA/LAGO COMO/LUXURY VILLAS/VILLA RONDINE - THE NEST/villa-rondine-the-nest-interno-7.png","caption":"","link":"","blank":false},{"image":"/GIULIA/LAGO COMO/LUXURY VILLAS/VILLA RONDINE - THE NEST/villa-rondine-the-nest-interno-8.png","caption":"","link":"","blank":false},{"image":"/GIULIA/LAGO COMO/LUXURY VILLAS/VILLA RONDINE - THE NEST/villa-rondine-the-nest-interno-9.png","caption":"","link":"","blank":false},{"image":"/GIULIA/LAGO COMO/LUXURY VILLAS/VILLA RONDINE - THE NEST/villa-rondine-thenest-newsletter-rigamonti.png","caption":"","link":"","blank":false}]