VILLA SOLE • LAGO DI COMO
5 BEDROOMS - GARDEN - BELLAGIO IN A HILL AREA
Villa Sole
was born in the early 1900s, located in the hilly area of Bellagio, it remains immersed around the lush green forest. Ideal location for a relaxing and peaceful holiday. The house is an excellent holiday solution for different types of guests such as: Families with children, groups of friends, couples, singles, sportsmen, especially cyclists. Villa Sole is equipped with every modern comfort, completely renovated purely details of its twentieth-century charm. For those who want to stay in this Villa, the use of the car is absolutely recommended.
10 minutes by car Bellagio center
10 minutes by car bicycle museum
Ample parking inside the villa for guests to use
Livable garden with games for children
- Living area on the ground floor
- Sleeping area on the first floor with 3 bedrooms and 2 bathrooms
- Attic sleeping area with 2 bedrooms and 1 large bathroom
Double glazed windows for excellent soundproofing
Large library in the living room
Living room with large sofas withTiffany lamps collection
Dining room with original fireplace from the early 1900s
Dining table for up to 10 people
Modern kitchen with cast iron burners, multi-family fridge, freezer, dishwasher, oven, microwave, slicer, water dispenser, dishes, pots and kitchen knives
Laundry room with washing machine, dryer and iron.
Quotation on request


Contact us for more information and details
All the services described above
ROOM DETAILS:


1st pink room: furnished in modern style with private bathroom with shower
2nd '900 room: furnished with elegant wooden furniture, hand-carved and typical of the 1900s
3rd Red room: furnished in art decò style with soft red carpet.
4th Bamboo Room: room in the attic floor with partial lake view.
5th Mountain room: mountain side view with sofa bed (3 person). The attic rooms share a very large bathroom with a bath and shower. The two bedrooms share a bathroom with jacuzzi.
THE PRICE DOES NOT INCLUDE:
Anything not expressly indicated under the heading "includes"
Possible tips and personal extras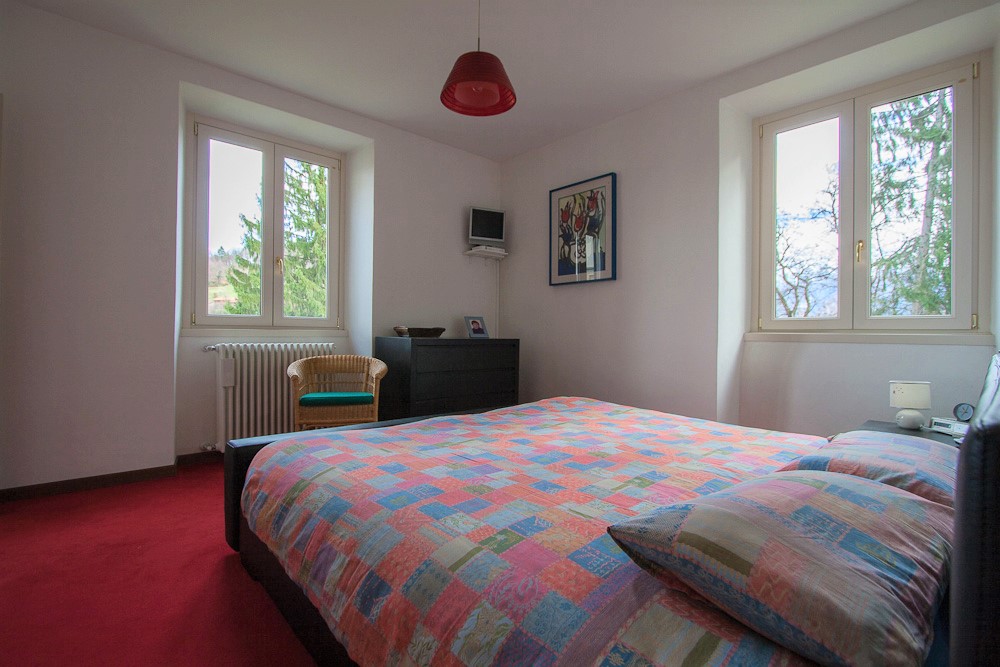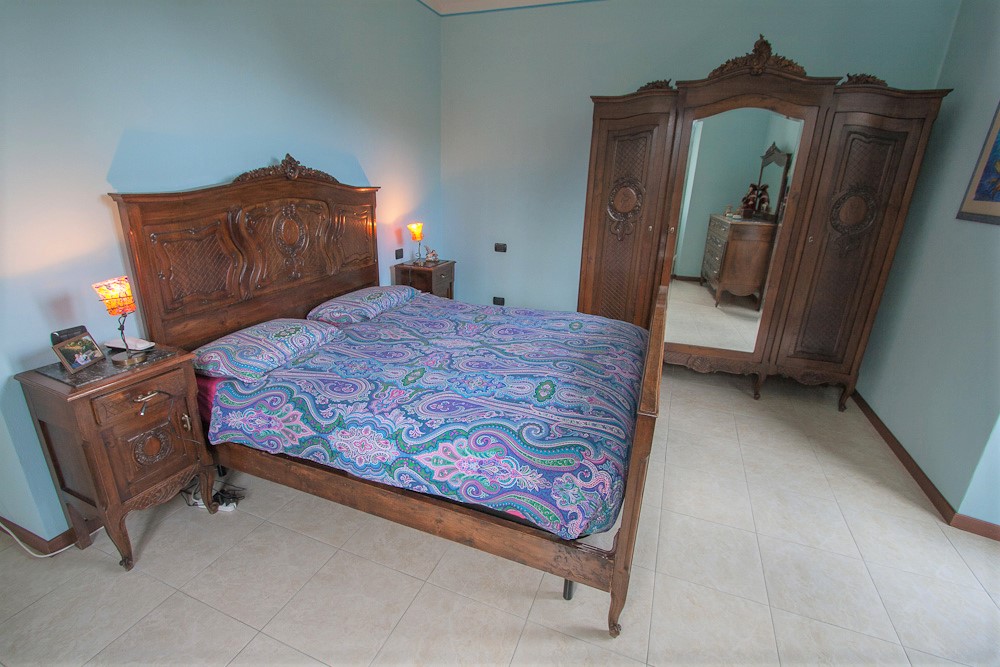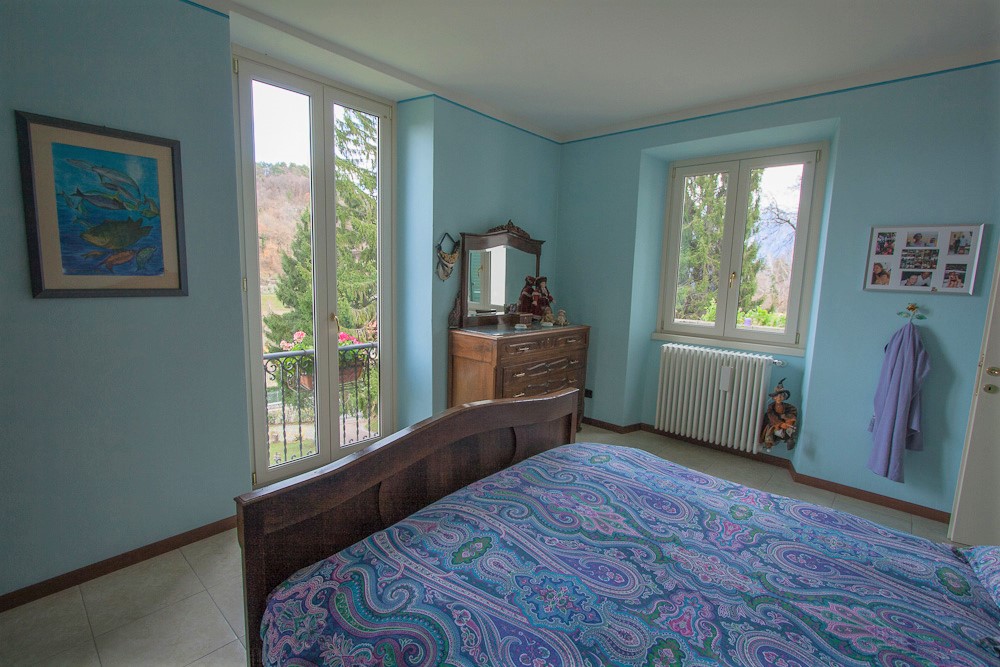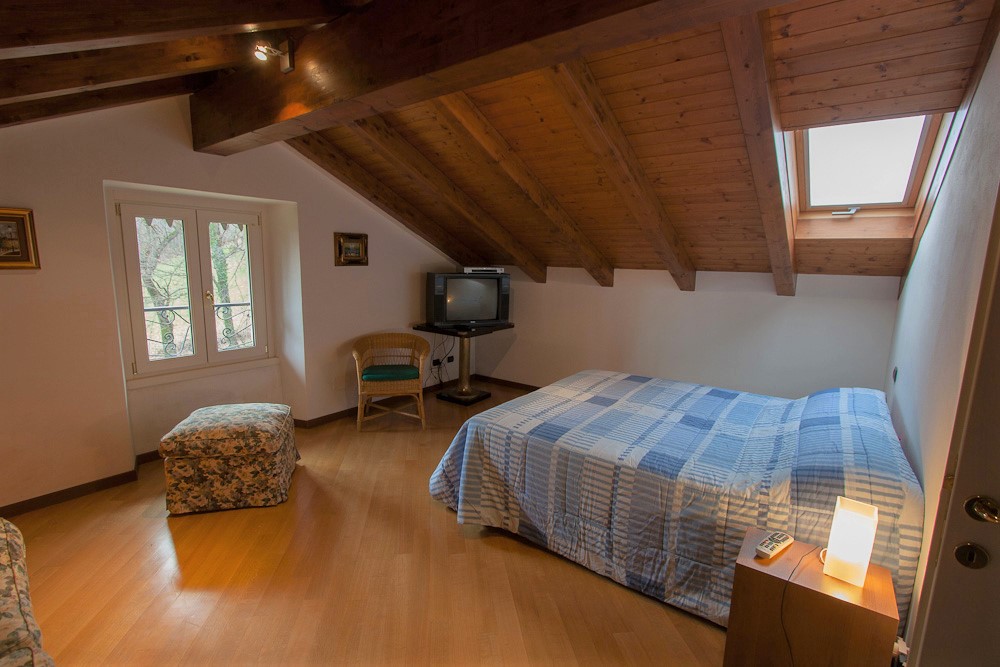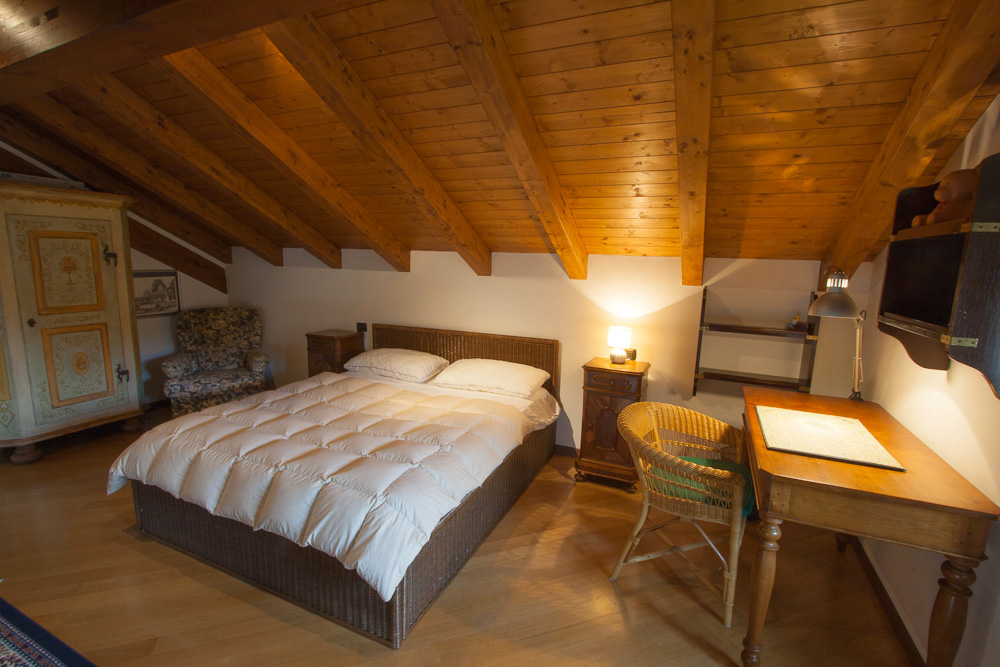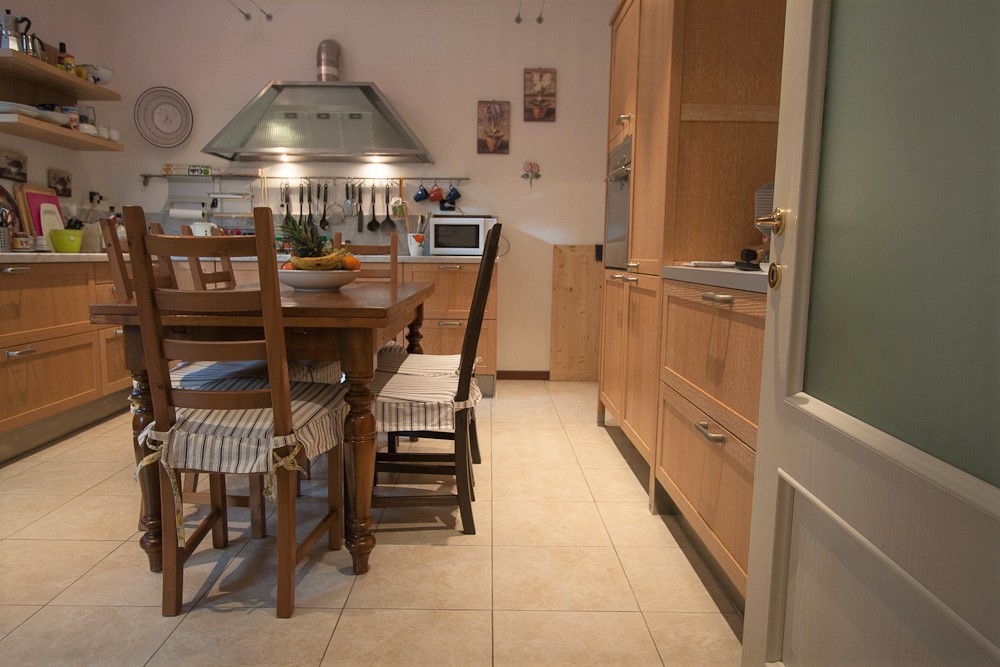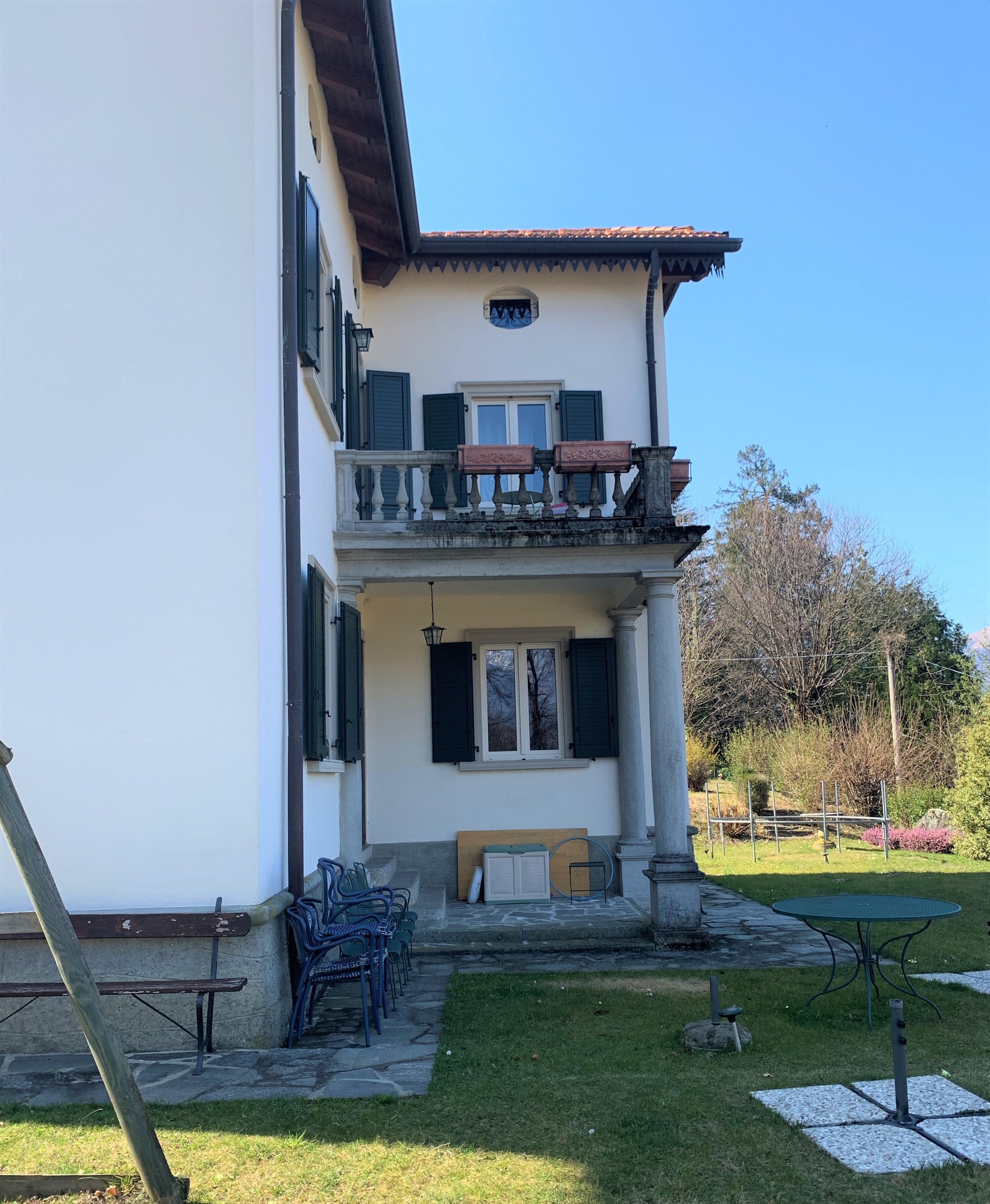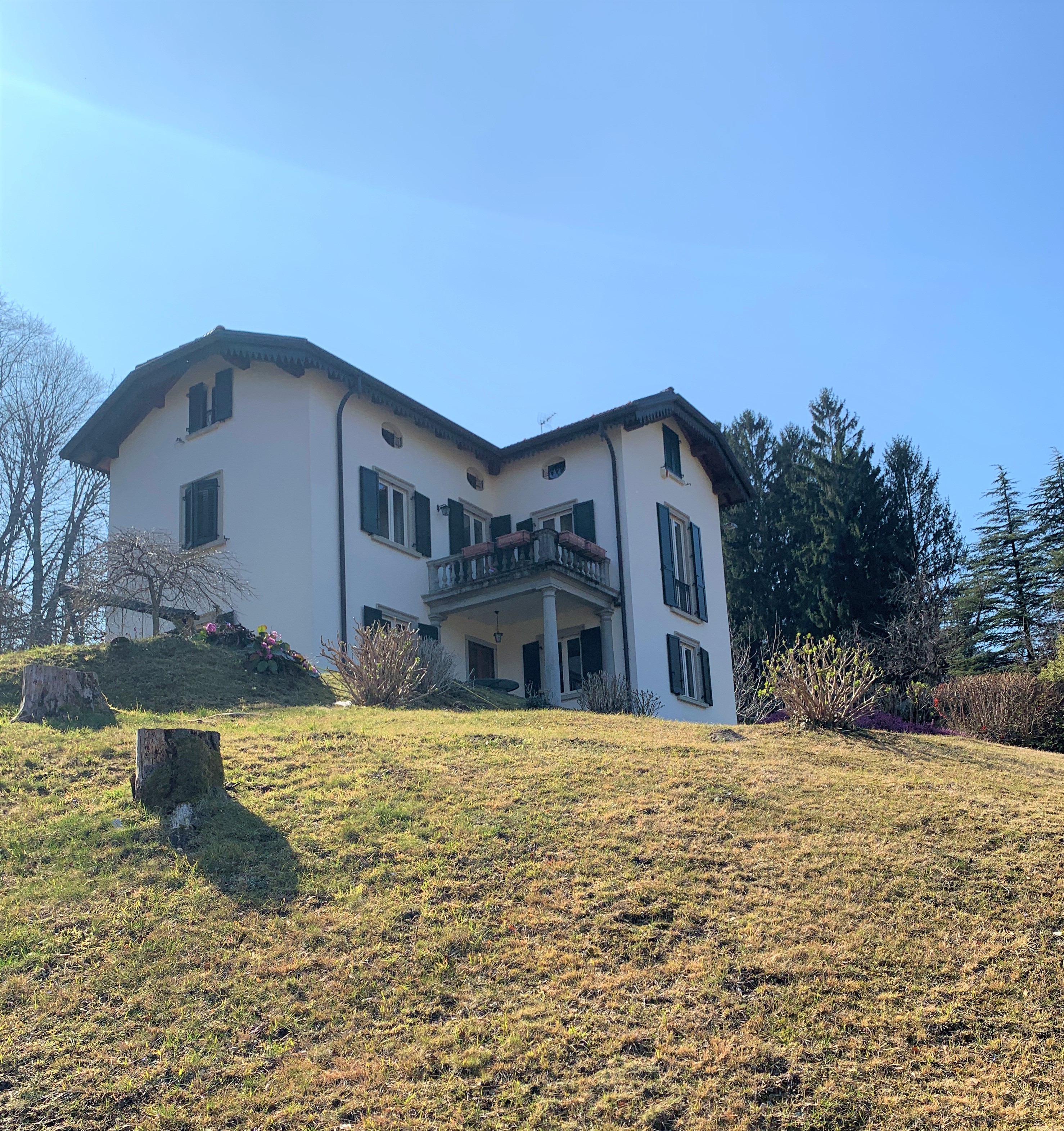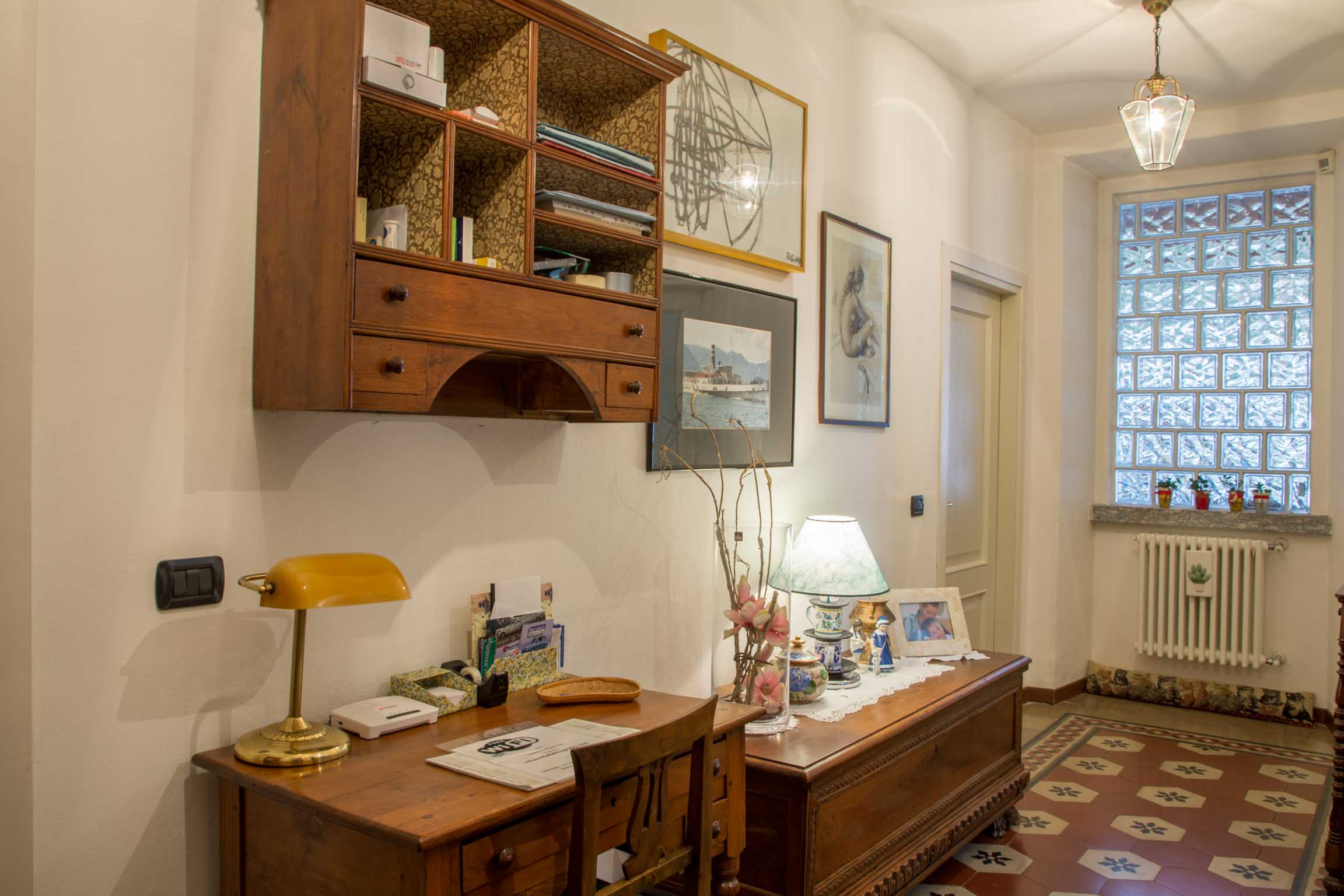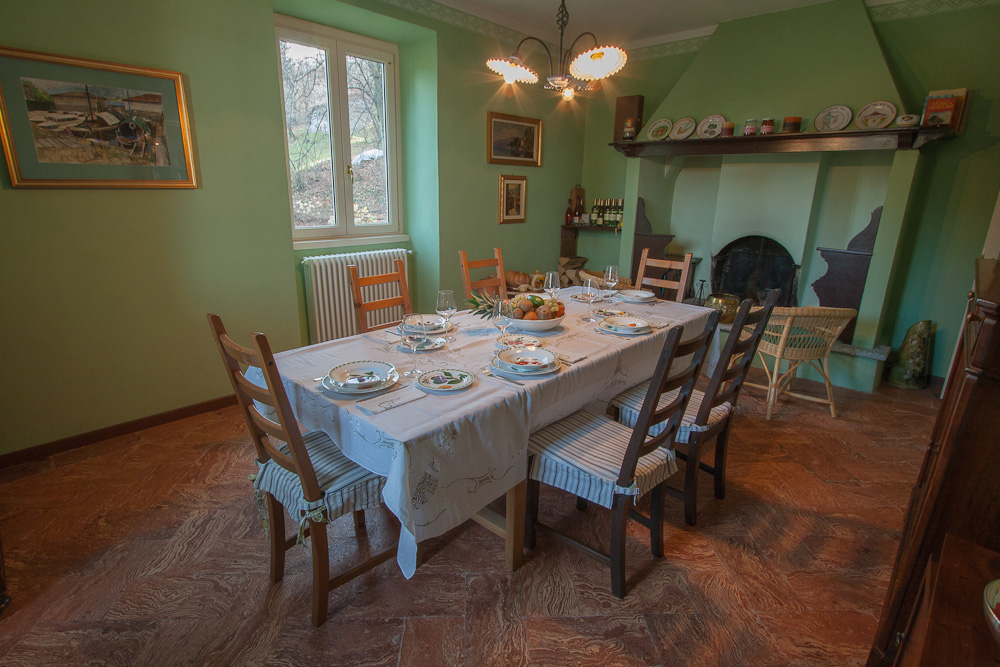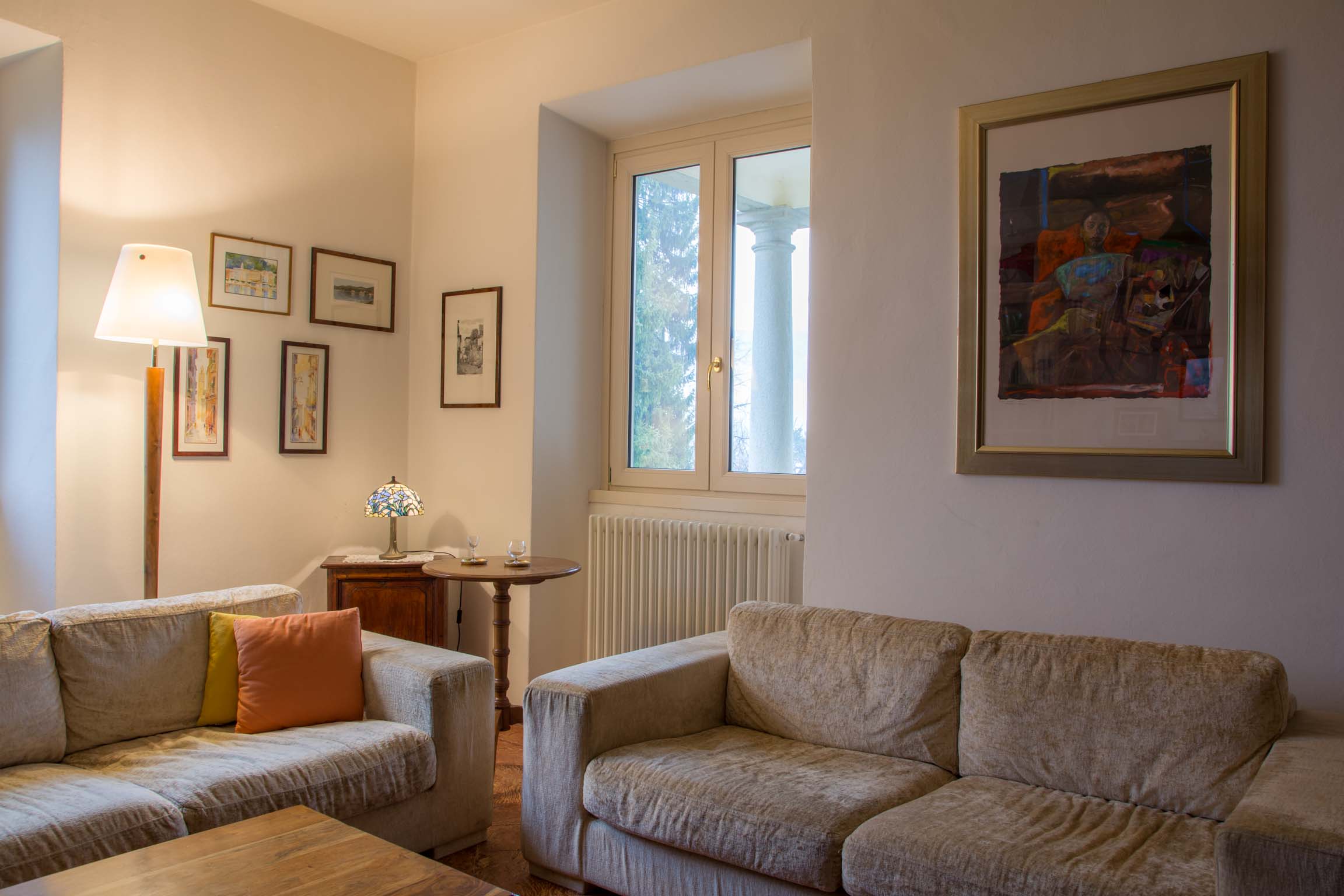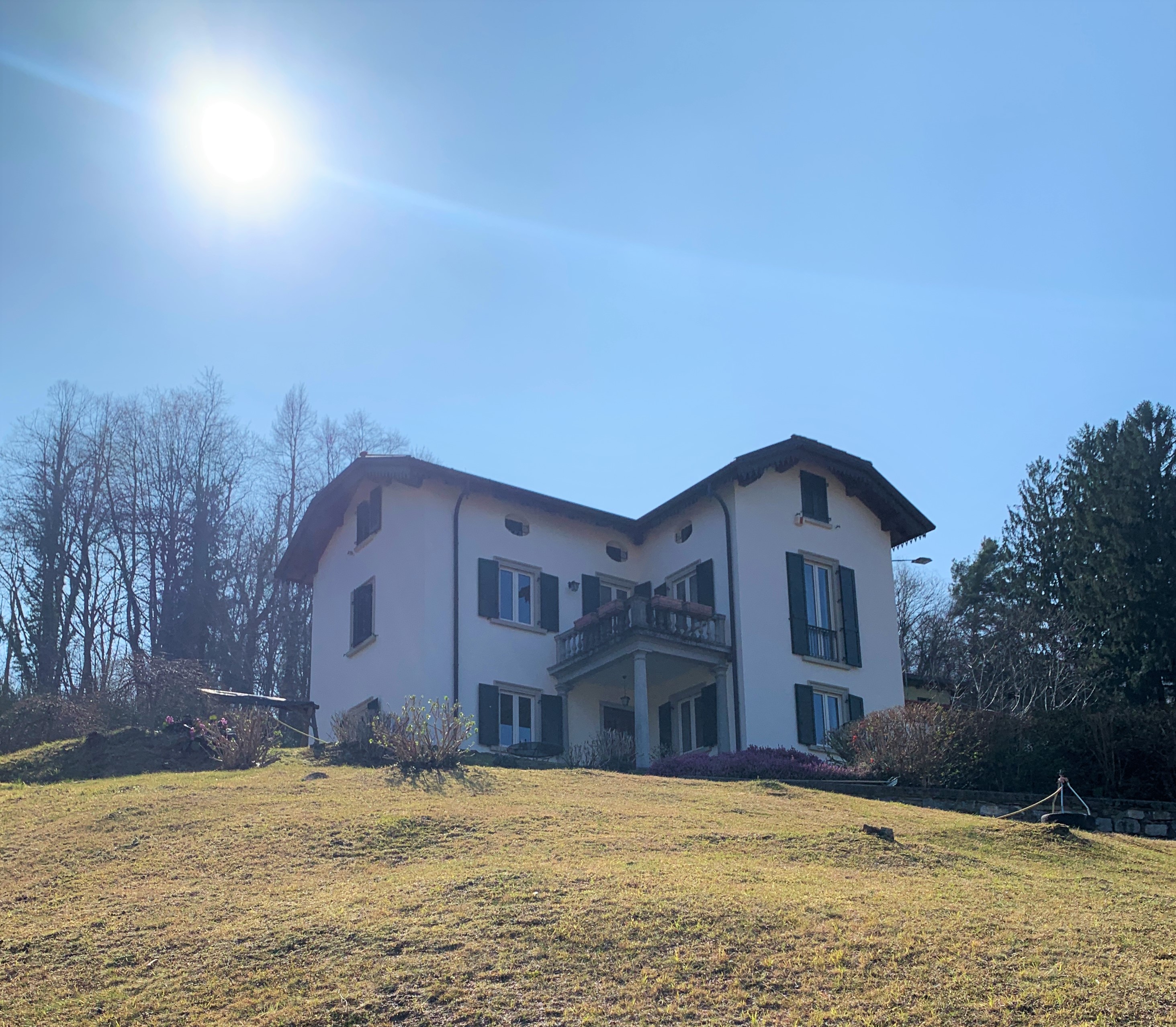 [{"image":"/GIULIA/LAGO COMO/LUXURY VILLAS/VILLA SOLE (SOFIA)/camera1-villa-sole-.jpg","caption":"","link":"","blank":false},{"image":"/GIULIA/LAGO COMO/LUXURY VILLAS/VILLA SOLE (SOFIA)/camera2-villa-sole-.jpg","caption":"","link":"","blank":false},{"image":"/GIULIA/LAGO COMO/LUXURY VILLAS/VILLA SOLE (SOFIA)/camera3-villa-sole-.jpg","caption":"","link":"","blank":false},{"image":"/GIULIA/LAGO COMO/LUXURY VILLAS/VILLA SOLE (SOFIA)/camera4-villa-sole-.jpg","caption":"","link":"","blank":false},{"image":"/GIULIA/LAGO COMO/LUXURY VILLAS/VILLA SOLE (SOFIA)/camera5-villa-sole.jpg","caption":"","link":"","blank":false},{"image":"/GIULIA/LAGO COMO/LUXURY VILLAS/VILLA SOLE (SOFIA)/cucina-villa-sole.jpg","caption":"","link":"","blank":false},{"image":"/GIULIA/LAGO COMO/LUXURY VILLAS/VILLA SOLE (SOFIA)/esterno1-villa-sole.jpeg","caption":"","link":"","blank":false},{"image":"/GIULIA/LAGO COMO/LUXURY VILLAS/VILLA SOLE (SOFIA)/esterno2-villa-sole.jpeg","caption":"","link":"","blank":false},{"image":"/GIULIA/LAGO COMO/LUXURY VILLAS/VILLA SOLE (SOFIA)/esterno3-villa-sole.jpeg","caption":"","link":"","blank":false},{"image":"/GIULIA/LAGO COMO/LUXURY VILLAS/VILLA SOLE (SOFIA)/ingresso-villa-sole.jpg","caption":"","link":"","blank":false},{"image":"/GIULIA/LAGO COMO/LUXURY VILLAS/VILLA SOLE (SOFIA)/saladapranzo-villa-sole-interno.jpg","caption":"","link":"","blank":false},{"image":"/GIULIA/LAGO COMO/LUXURY VILLAS/VILLA SOLE (SOFIA)/salotto-villa-sole.jpg","caption":"","link":"","blank":false},{"image":"/GIULIA/LAGO COMO/LUXURY VILLAS/VILLA SOLE (SOFIA)/VILLA SOLE BELLAGIO.jpeg","caption":"","link":"","blank":false},{"image":"/GIULIA/LAGO COMO/LUXURY VILLAS/VILLA SOLE (SOFIA)/VILLA SOLE 2.jpg","caption":"","link":"","blank":false}]