VILLA LA COR
TE

• LAKE COMO
7 + 1 BEDS - PRIVATE POOL
Wonderful villa with private pool, surrounded by an over 2000 m² large garden. Optimal exposure to the sun and magnificent view on Mount Legnone. It is located in a quiet area, from which you can comfortably reach the main services of the town (bakery, minimarket, bar, tobacconist's and pizzeria at only 5 minutes distance) either on foot or by bike.
It is next to the beach in Piona Bay (15 min. walking distance) where you can relax and sunbath (kiosk, playground, beach volley areavailable on the beach), and only 1 km away from the centre.
The house has a surface area of 220 m² spread out on two levels:
A very bright wide living area with a 7 m glass window facing the garden and the pool; a separate kitchen and dining room from which you can access to the porch with stone columns, it's an ideal area for breakfasts; a romantic double room and a nice bathroom provided with a very large shower.
3 romantic bedrooms with exposed timber beams; 2 of the bed rooms have doube beds and 1 is a large single room provided with a pull-out bed to turn it into a double bed; all the bedrooms look out to covered balconies. Bathroom with bath and shower. Fine furniture and care for every detail make the residence charming and unique.
2 car parks (2 places) for exclusive use
There is also at your disposal a special gym equipment ("Kinesis" Technogym) for physical activity at home
The villa also has a basement with 2 more living units having a separate independent entrance.
The 2000 m² wide garden, the swimming pool, etc. are intended for the exclusive use of Villa la Corte guests.
Contact us for more information and details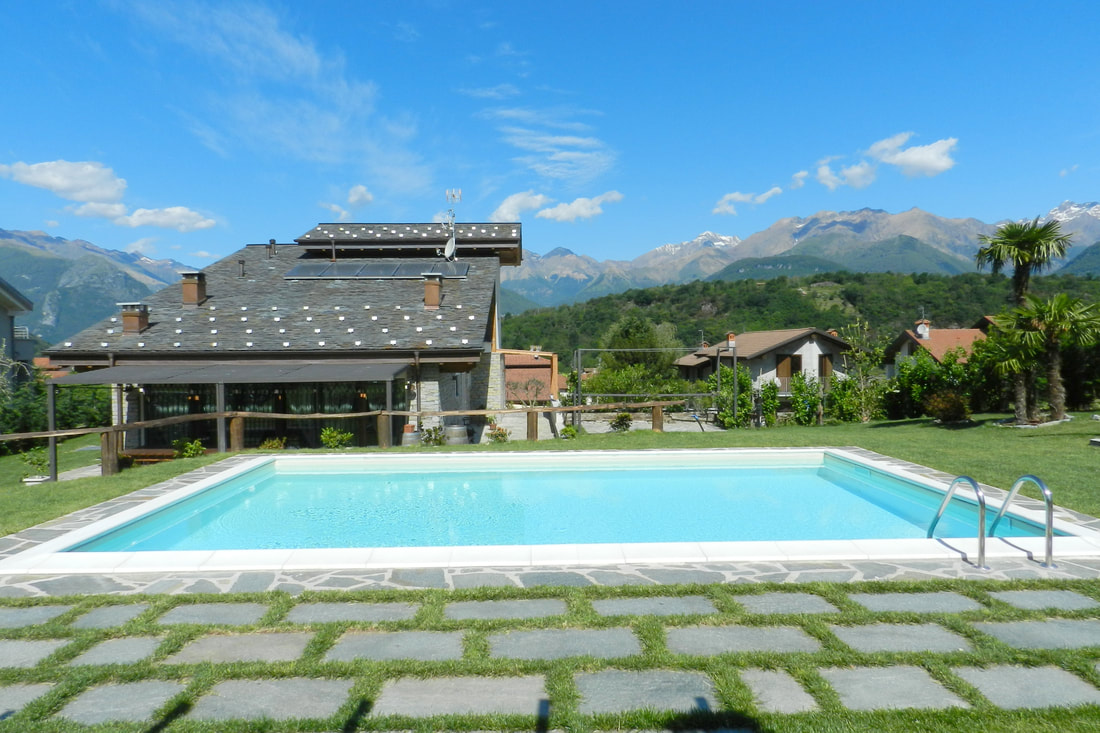 THE PRICE INCLUDES:
Living surface = 220 m² distributed on two floors
Ground floor = 1 double room; 1 bathroom with large shower; separate kitchen and dining room; large living area, porch
First floor = 2 double rooms; 1 single room provided with pull-out bed to make it double; 1 bathroom with shower and bath, 2 balconies
Total bed places = 7 bed places + 1 extra pull-out bed
Private garden of approx. 2000 m² with:
8m x 5m private pool for your exclusive use, equipped with deck chairs
Large wooden table, sheltered from the sun, barbeque
Wi-Fi, satellite TV with channels in German, English, etc.
Pets: admitted by request
Energetic class A - 21,85 IPE kWh/m²a
THE PRICE DOES NOT INCLUDE:

Anything not expressly indicated under the heading "includes"
Possible tips and personal extras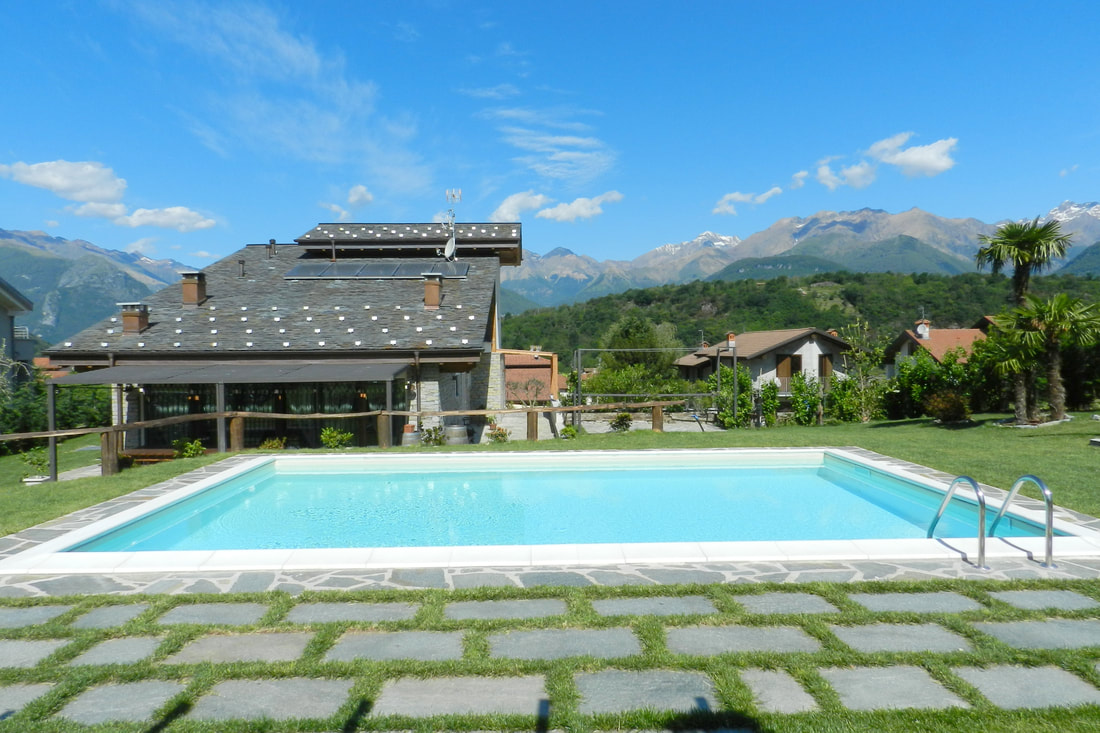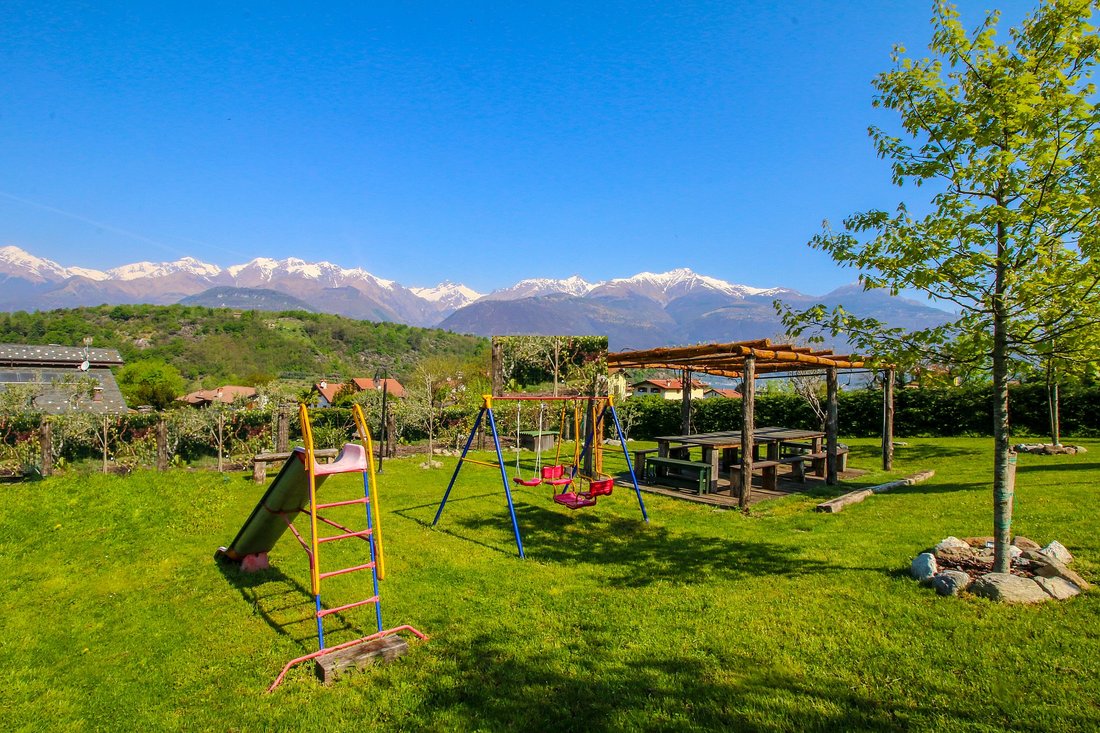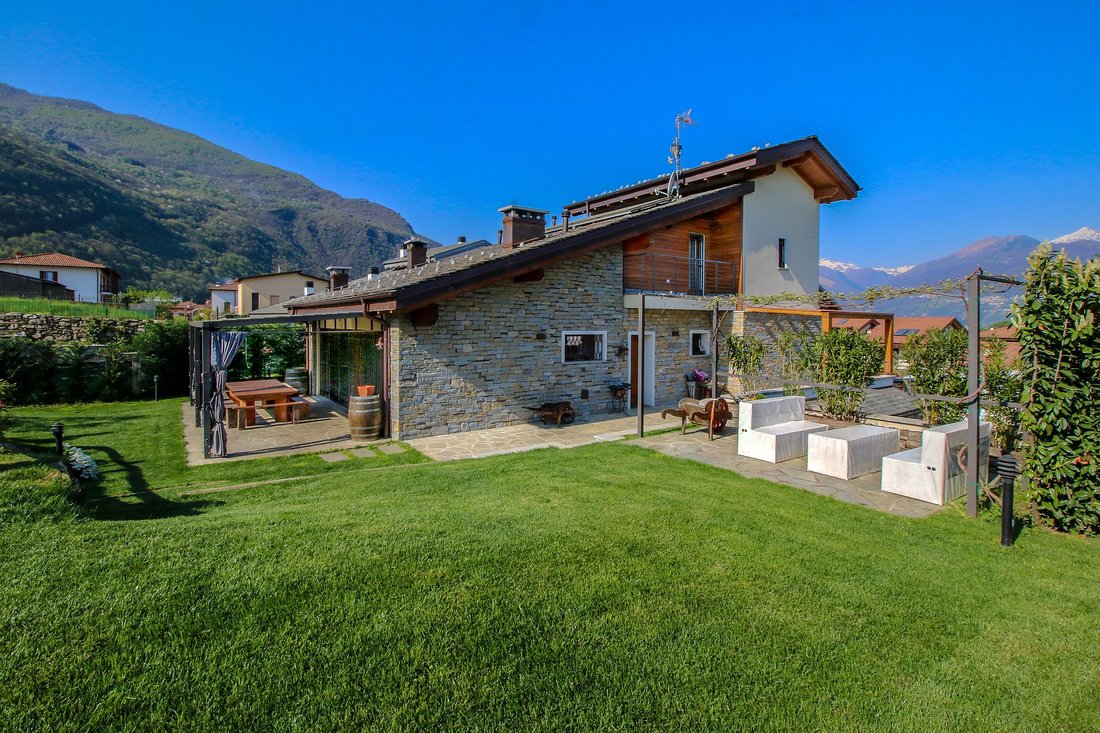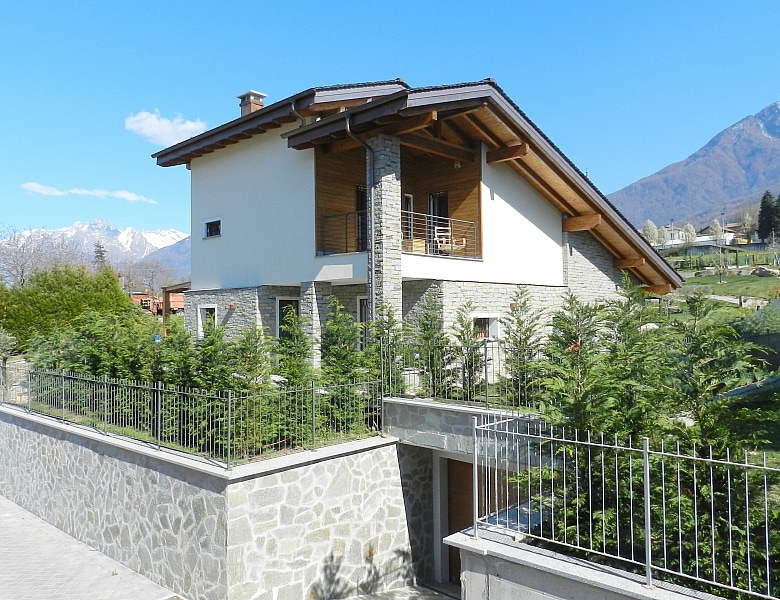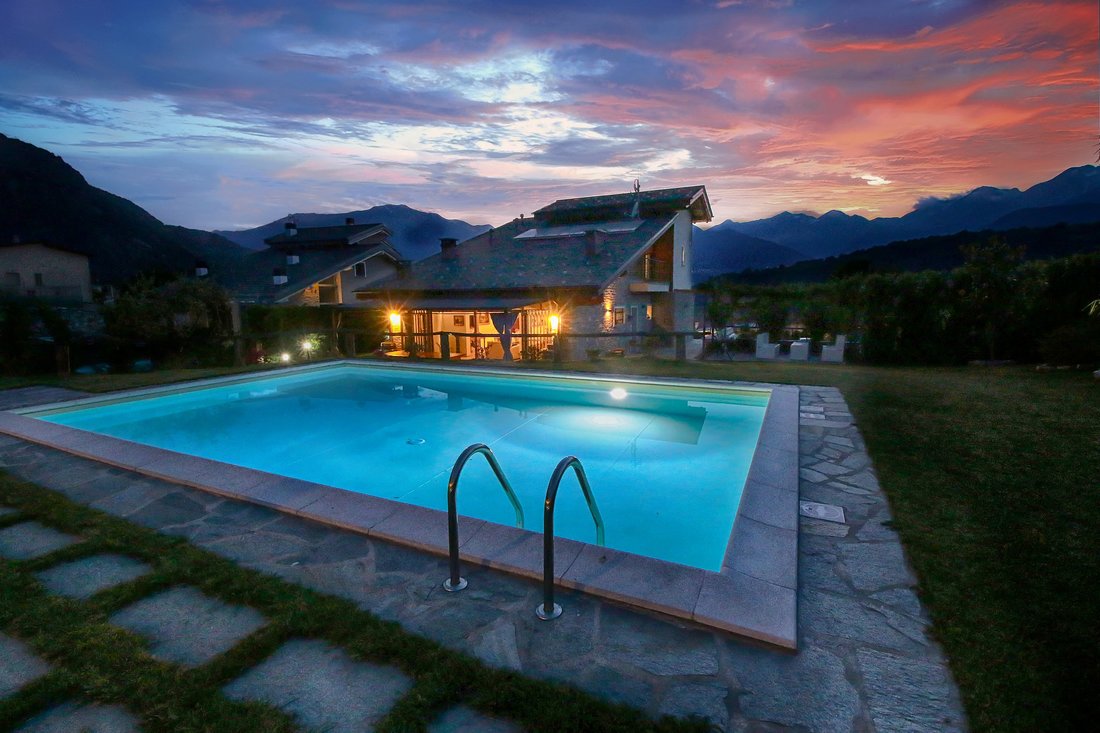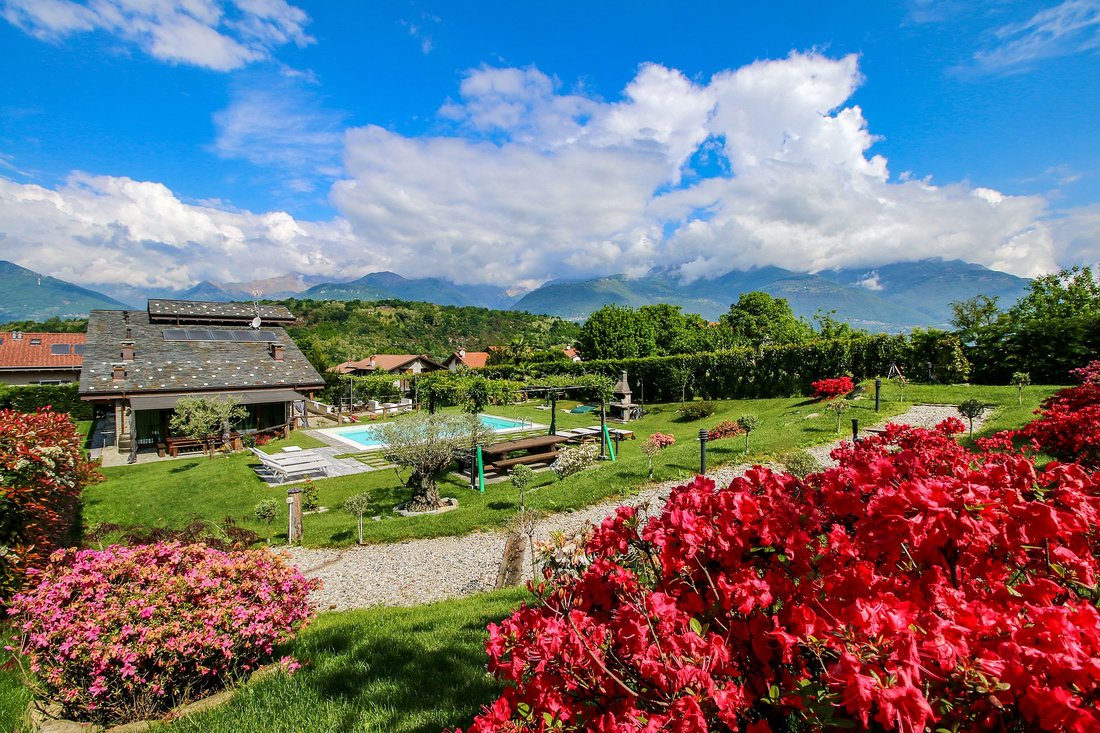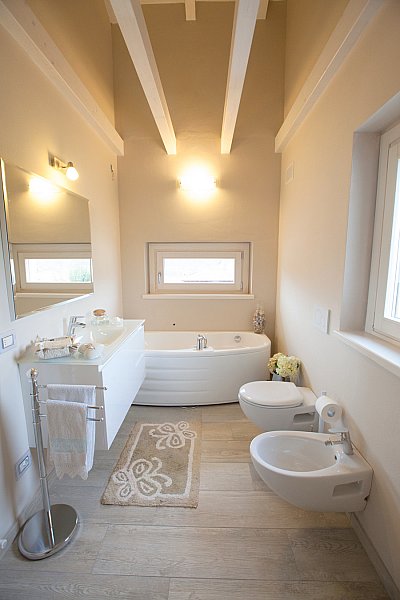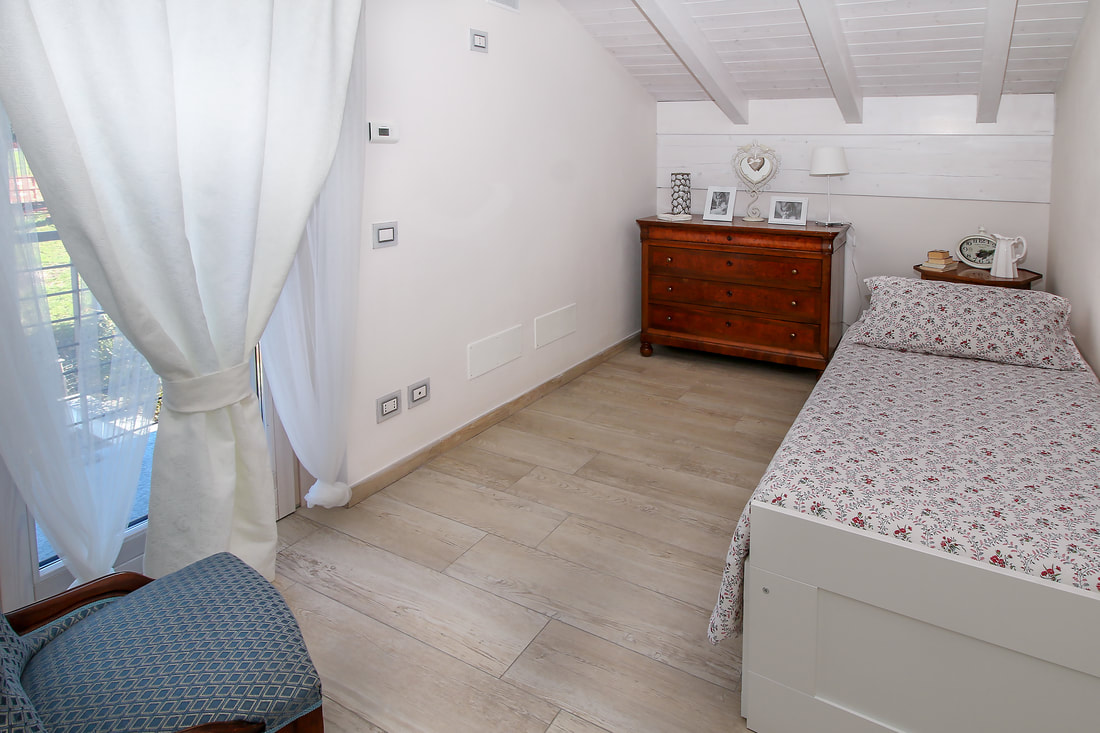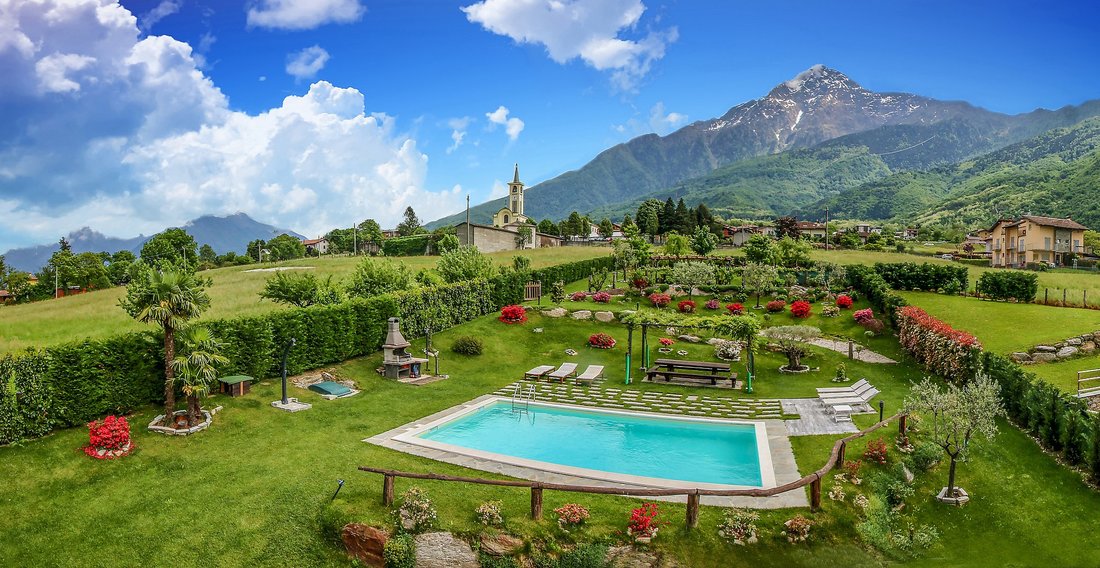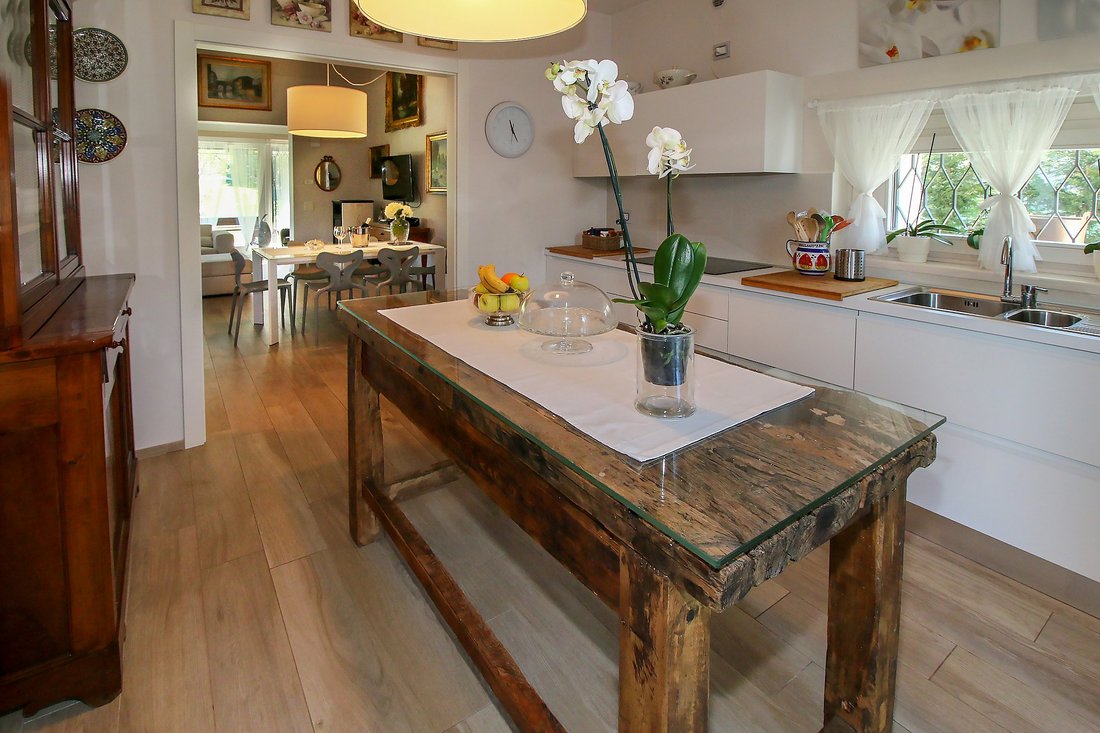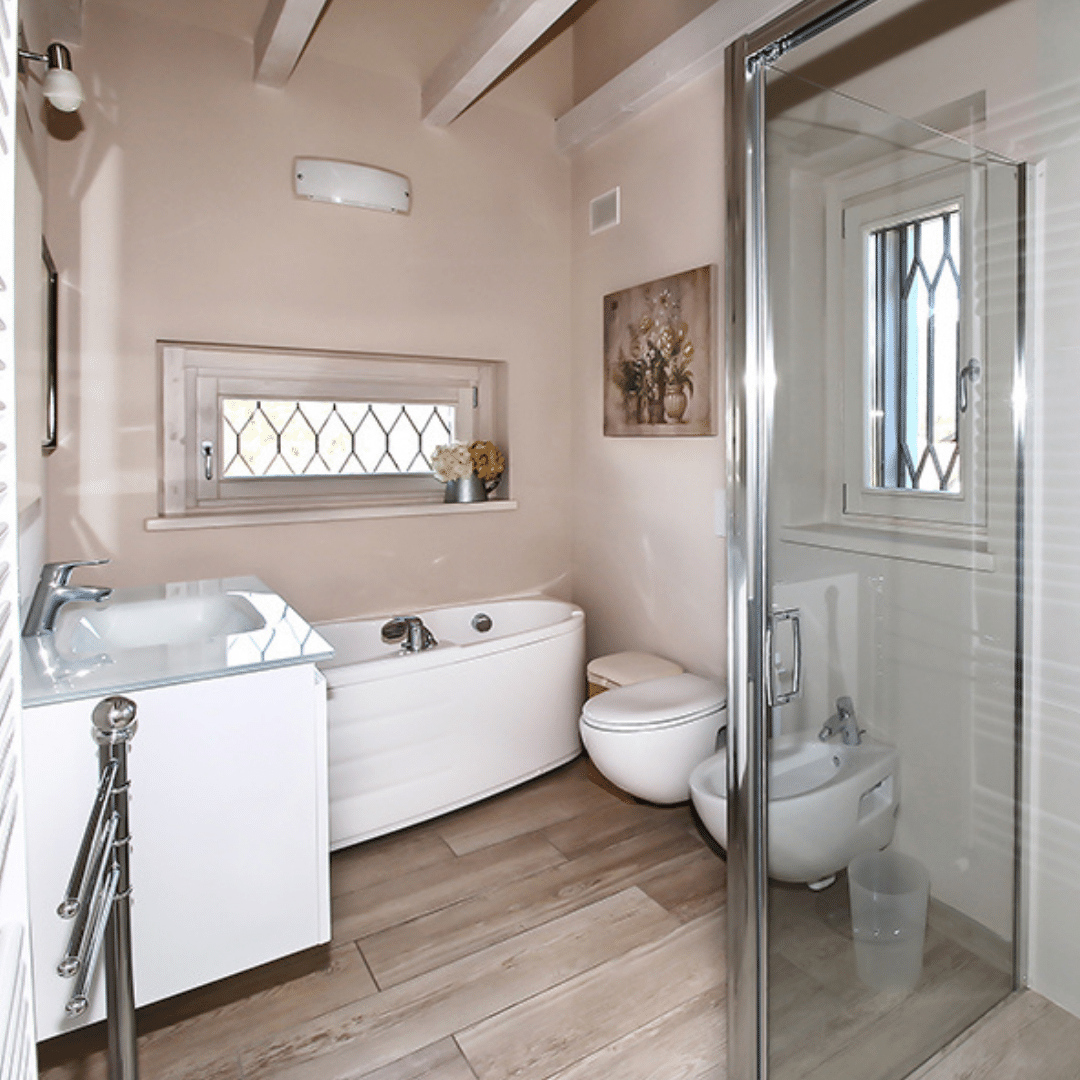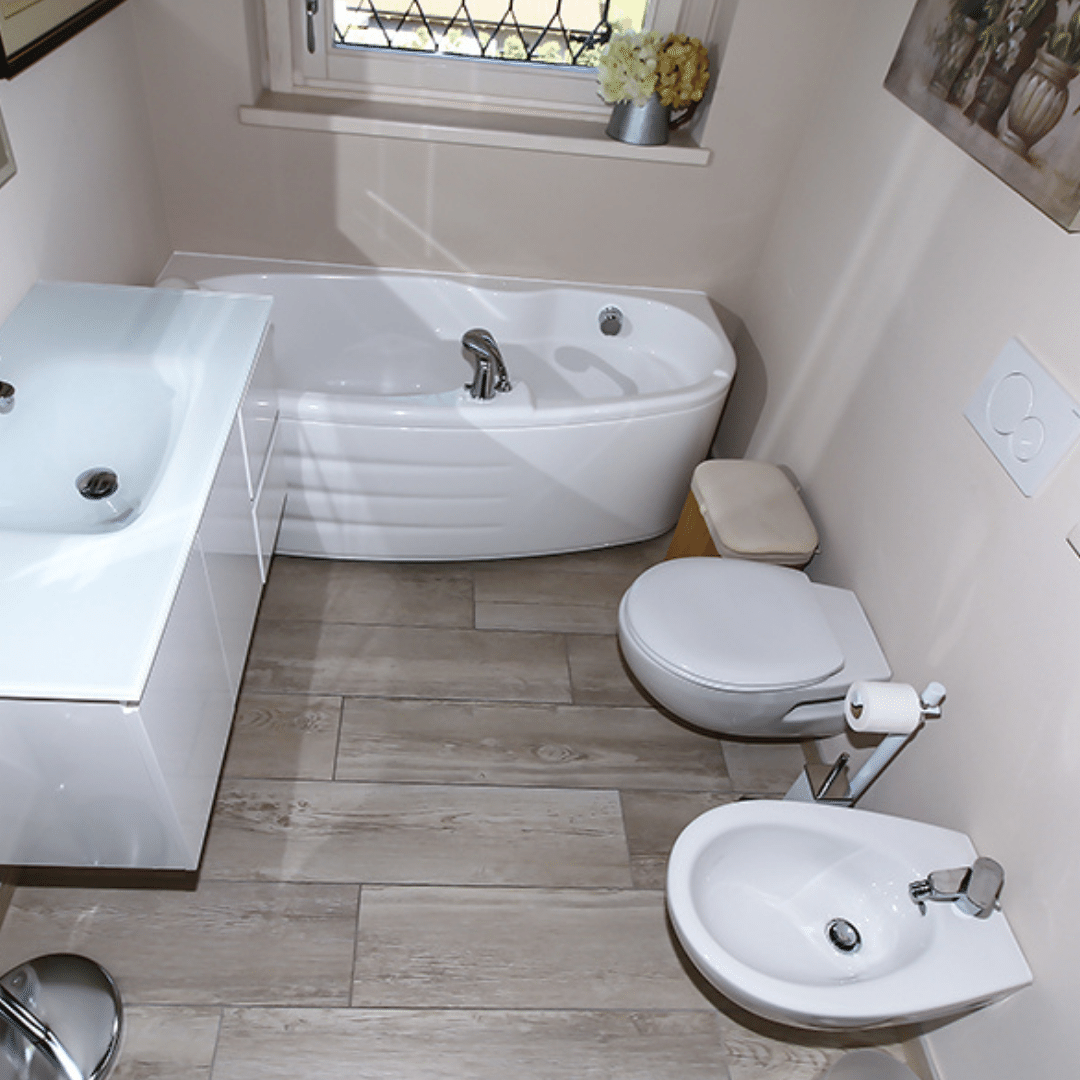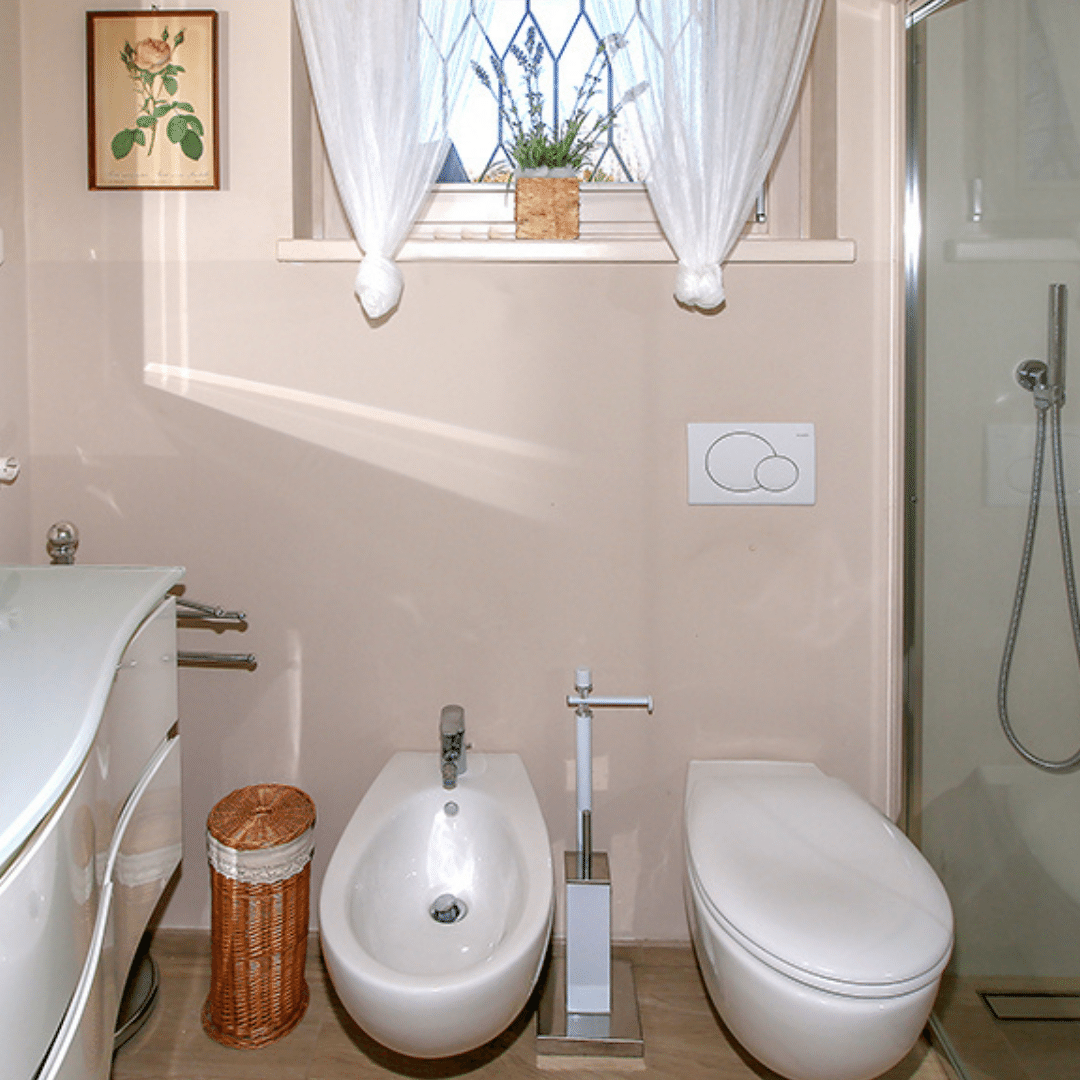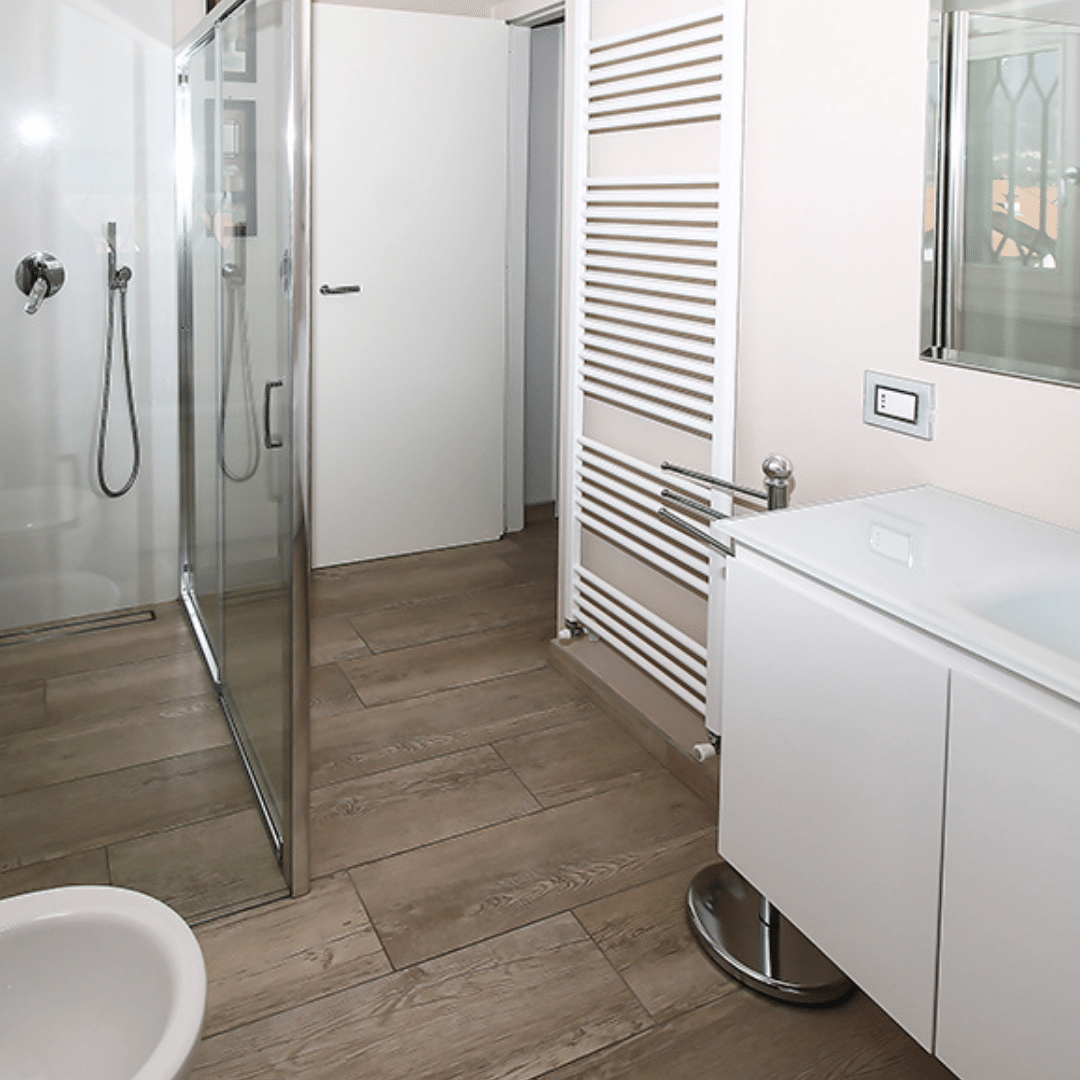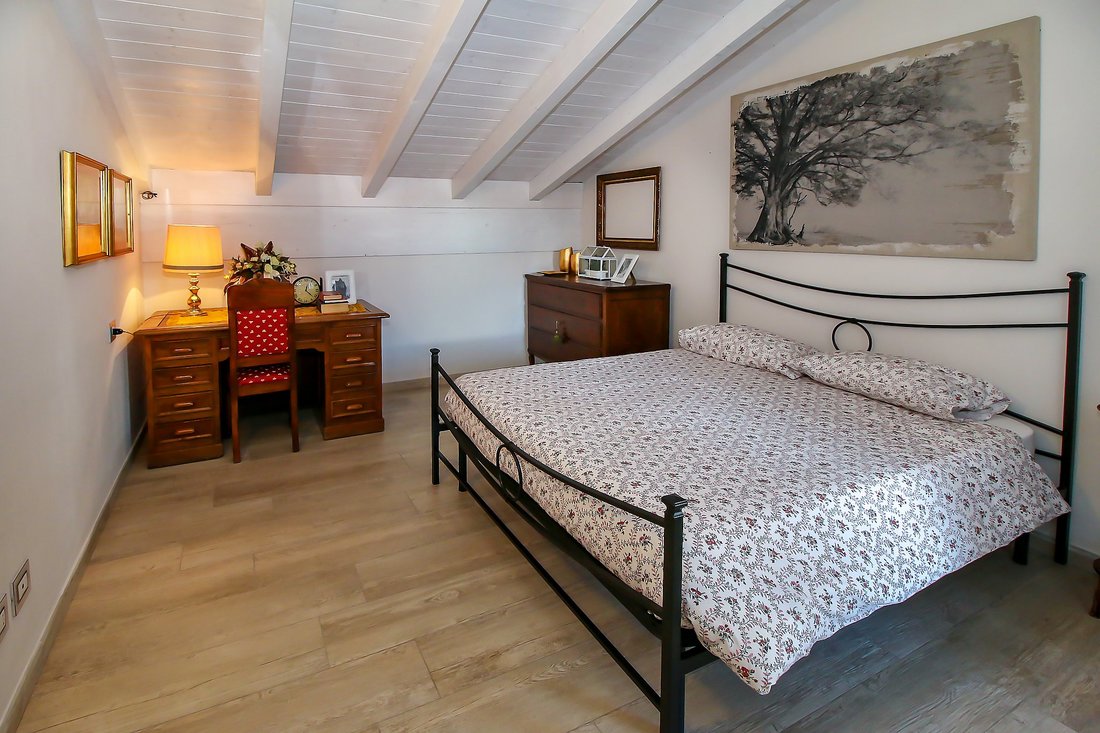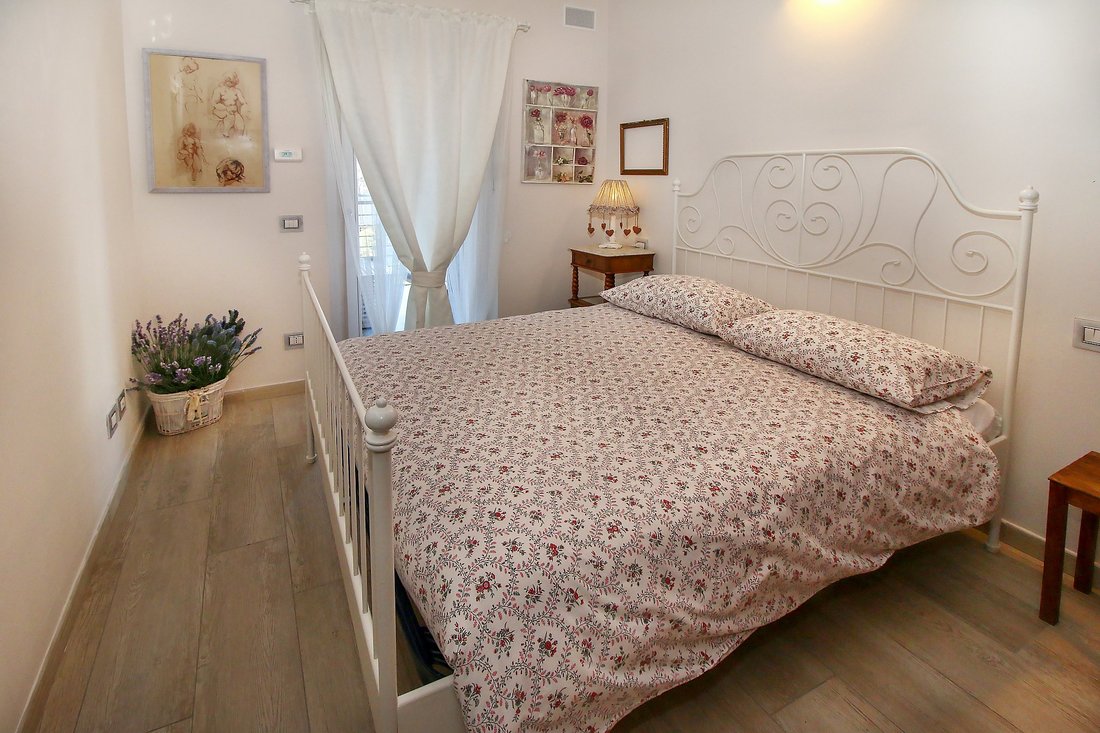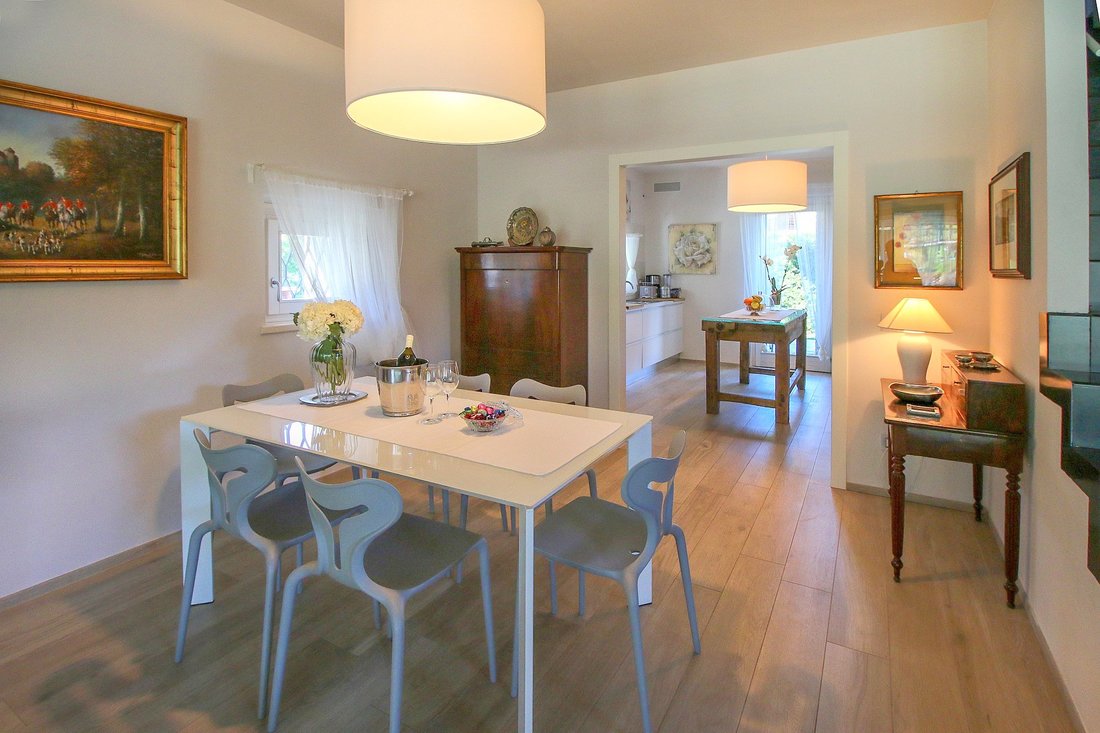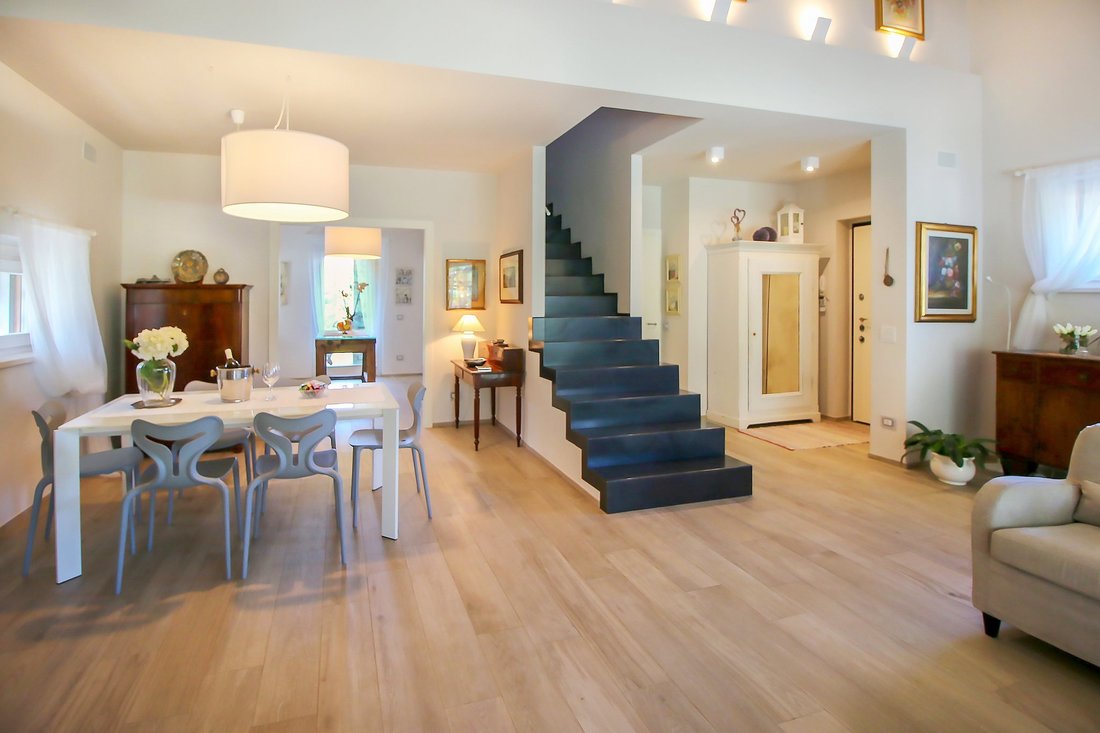 [{"image":"/GIULIA/LAGO COMO/LUXURY VILLAS/VILLA LA CORTE/villa-la-corte.jpg","caption":"","link":"","blank":false},{"image":"/GIULIA/LAGO COMO/LUXURY VILLAS/VILLA LA CORTE/villa-la-corte-9.jpg","caption":"","link":"","blank":false},{"image":"/GIULIA/LAGO COMO/LUXURY VILLAS/VILLA LA CORTE/villa-la-corte-6.jpg","caption":"","link":"","blank":false},{"image":"/GIULIA/LAGO COMO/LUXURY VILLAS/VILLA LA CORTE/villa-la-corte-7.jpg","caption":"","link":"","blank":false},{"image":"/GIULIA/LAGO COMO/LUXURY VILLAS/VILLA LA CORTE/villa-la-corte-4.jpg","caption":"","link":"","blank":false},{"image":"/GIULIA/LAGO COMO/LUXURY VILLAS/VILLA LA CORTE/villa-la-corte-3.jpg","caption":"","link":"","blank":false},{"image":"/GIULIA/LAGO COMO/LUXURY VILLAS/VILLA LA CORTE/villa-la-corte-22.jpg","caption":"","link":"","blank":false},{"image":"/GIULIA/LAGO COMO/LUXURY VILLAS/VILLA LA CORTE/villa-la-corte-21.jpg","caption":"","link":"","blank":false},{"image":"/GIULIA/LAGO COMO/LUXURY VILLAS/VILLA LA CORTE/villa-la-corte-2.jpg","caption":"","link":"","blank":false},{"image":"/GIULIA/LAGO COMO/LUXURY VILLAS/VILLA LA CORTE/villa-la-corte-15.jpg","caption":"","link":"","blank":false},{"image":"/GIULIA/LAGO COMO/LUXURY VILLAS/VILLA LA CORTE/villa-la-corte-bagno-1.png","caption":"","link":"","blank":false},{"image":"/GIULIA/LAGO COMO/LUXURY VILLAS/VILLA LA CORTE/villa-la-corte-bagno-2.png","caption":"","link":"","blank":false},{"image":"/GIULIA/LAGO COMO/LUXURY VILLAS/VILLA LA CORTE/villa-la-corte-bagno-4.png","caption":"","link":"","blank":false},{"image":"/GIULIA/LAGO COMO/LUXURY VILLAS/VILLA LA CORTE/villa-la-corte-bagno-3.png","caption":"","link":"","blank":false},{"image":"/GIULIA/LAGO COMO/LUXURY VILLAS/VILLA LA CORTE/villa-la-corte-17.jpg","caption":"","link":"","blank":false},{"image":"/GIULIA/LAGO COMO/LUXURY VILLAS/VILLA LA CORTE/villa-la-corte-18.jpg","caption":"","link":"","blank":false},{"image":"/GIULIA/LAGO COMO/LUXURY VILLAS/VILLA LA CORTE/villa-la-corte-19.jpg","caption":"","link":"","blank":false},{"image":"/GIULIA/LAGO COMO/LUXURY VILLAS/VILLA LA CORTE/villa-la-corte-13.jpg","caption":"","link":"","blank":false},{"image":"/GIULIA/LAGO COMO/LUXURY VILLAS/VILLA LA CORTE/villa-la-corte-11.jpg","caption":"","link":"","blank":false},{"image":"/GIULIA/LAGO COMO/LUXURY VILLAS/VILLA LA CORTE/villa-la-corte-10.jpg","caption":"","link":"","blank":false}]