VILLA KSENIA

•

LAGO DI COMO

7 BEDROOMS (4 DOUBLE AND 3 SINGLE) - POOL
Villa Ksenia
is an elegant family villa located in Vassena a beautiful hamlet on the shores of Lake Como just a short
drive from Bellagio. The owner is so fond of this amazing property that he decided to completely refurbish it and
bring it back to its original splendour. Its strategic position right on the Lake allows you to enjoy breathtaking views
from the comfort of a spacious living area and outside terrace or while relaxing poolside in the privacy of the
extensive
and beautifully maintained villa grounds.


The fantastic location of the property is the perfect base for exploring the Lake Como area
– the villa also enjoys a private landing stage where your private boat can come and pick you up for
wonderful tours
on the Lake visiting the villages and villas scattered on the Lake's shores. For city lovers Como, Lecco, Bergamo,
Milano
, Lugano are all within a convenient easy 90 minutes drive or less from the property.


A private driveway takes you directly from the main road into the park of the villa where
there is plenty of space for three cars. The Accommodations in the villa are located on three floors.


Lecco 15,8 km
Como 33,0 km
Milano 63,3 km
Milano Airport 98,2 km


Contact us for more information and details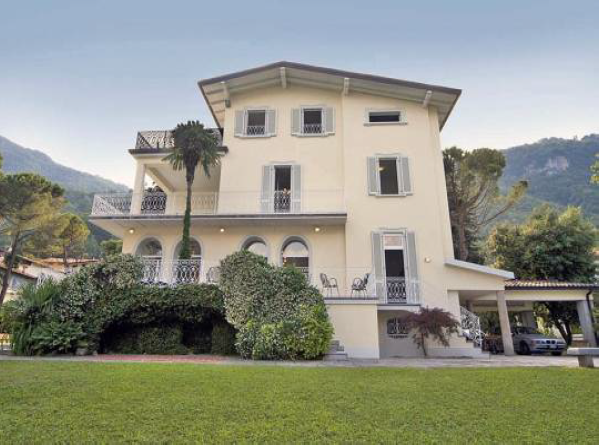 THE PRICE INCLUDES:
5 bedrooms (2 single, 3 double)
4 batrhrooms (1 en-suite)
An indipendent penthouse with 2 bedrooms (1 single, 1 double), 1 bathroom and equipped kitchen
Garden with BBQ and outside dining area overlooking the Lake
Pool cleaning/maintenance
Sunbathing area with sun loungers, small tables and outdoor shower
Air conditioning in each room
Equipped kitchen with microwave, electric oven, coffee machine, kettle, toaster, fridge and freezer and dishwasher
Internet connection (bring your own laptop)
Laundry room with washing and drying machine
Hairdryer in each bathroom
Remote-controlled gate opening onto the private driveway
Private Parking for 3 cars
THE PRICE DOES NOT INCLUDE:
Anything not expressly indicated under the heading "includes"
Possible tips and personal extras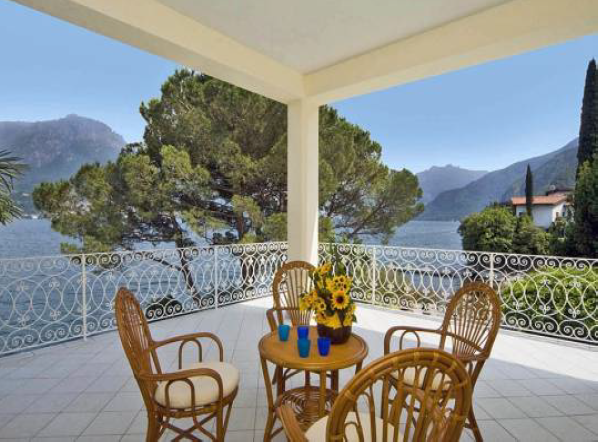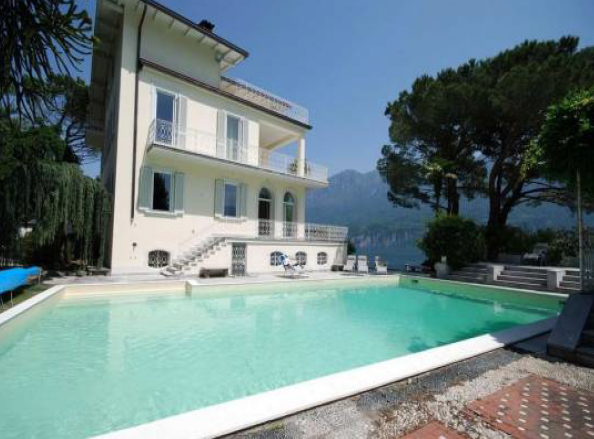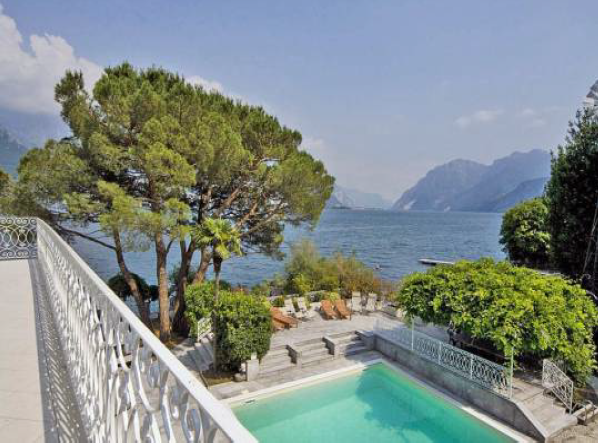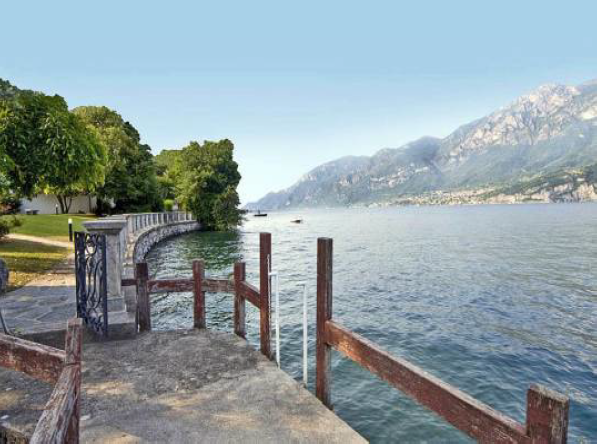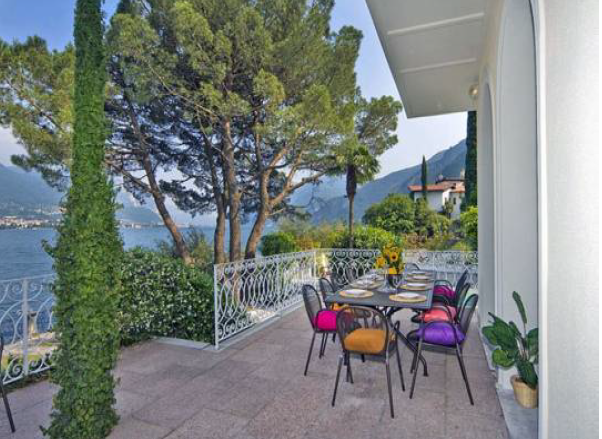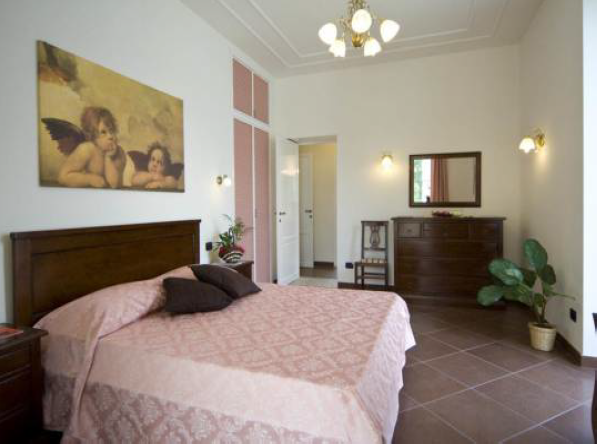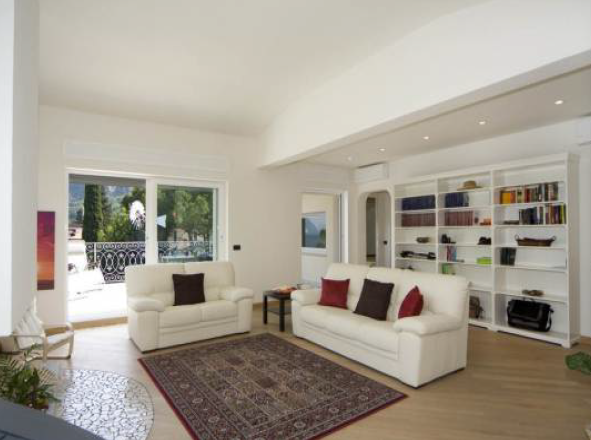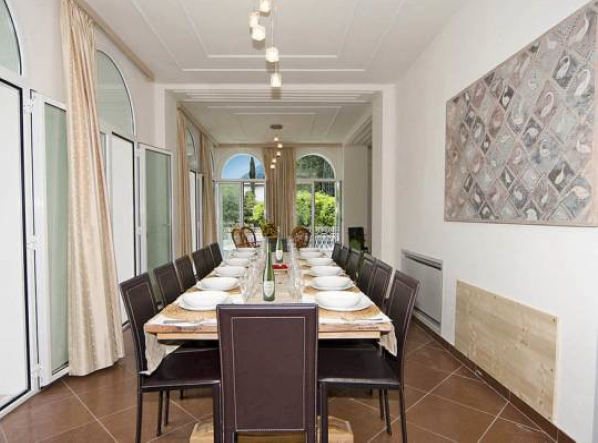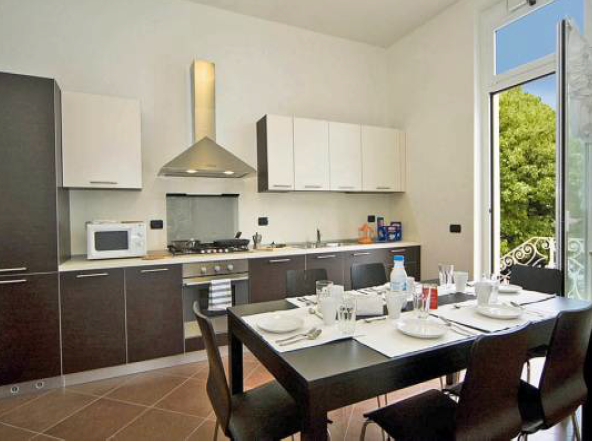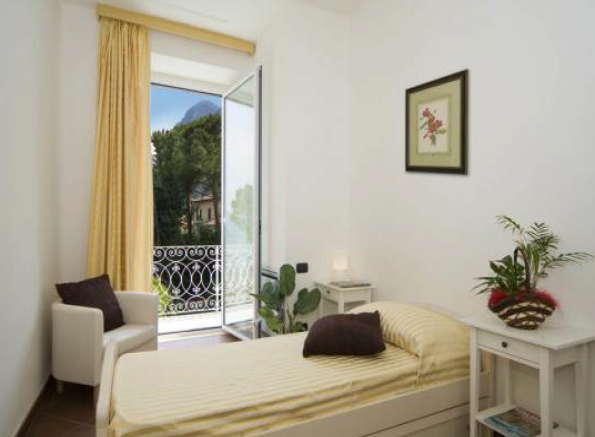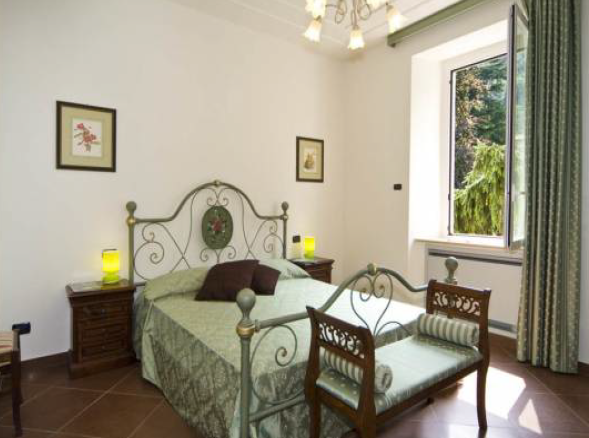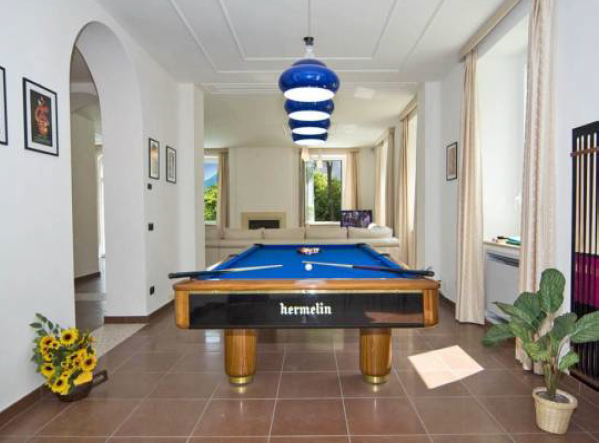 [{"image":"/GIULIA/LAGO COMO/LUXURY VILLAS/VILLA KSENIA/villa-ksenia-esterno-1.png","caption":"","link":"","blank":false},{"image":"/GIULIA/LAGO COMO/LUXURY VILLAS/VILLA KSENIA/villa-ksenia-esterno-2.png","caption":"","link":"","blank":false},{"image":"/GIULIA/LAGO COMO/LUXURY VILLAS/VILLA KSENIA/villa-ksenia-esterno-4.png","caption":"","link":"","blank":false},{"image":"/GIULIA/LAGO COMO/LUXURY VILLAS/VILLA KSENIA/villa-ksenia-esterno-5.png","caption":"","link":"","blank":false},{"image":"/GIULIA/LAGO COMO/LUXURY VILLAS/VILLA KSENIA/villa-ksenia-esterno-6.png","caption":"","link":"","blank":false},{"image":"/GIULIA/LAGO COMO/LUXURY VILLAS/VILLA KSENIA/villa-ksenia-interno-10.png","caption":"","link":"","blank":false},{"image":"/GIULIA/LAGO COMO/LUXURY VILLAS/VILLA KSENIA/villa-ksenia-interno-11.png","caption":"","link":"","blank":false},{"image":"/GIULIA/LAGO COMO/LUXURY VILLAS/VILLA KSENIA/villa-ksenia-interno-12.png","caption":"","link":"","blank":false},{"image":"/GIULIA/LAGO COMO/LUXURY VILLAS/VILLA KSENIA/villa-ksenia-interno-13.png","caption":"","link":"","blank":false},{"image":"/GIULIA/LAGO COMO/LUXURY VILLAS/VILLA KSENIA/villa-ksenia-interno-7.png","caption":"","link":"","blank":false},{"image":"/GIULIA/LAGO COMO/LUXURY VILLAS/VILLA KSENIA/villa-ksenia-interno-8.png","caption":"","link":"","blank":false},{"image":"/GIULIA/LAGO COMO/LUXURY VILLAS/VILLA KSENIA/villa-ksenia-interno-9.png","caption":"","link":"","blank":false}]