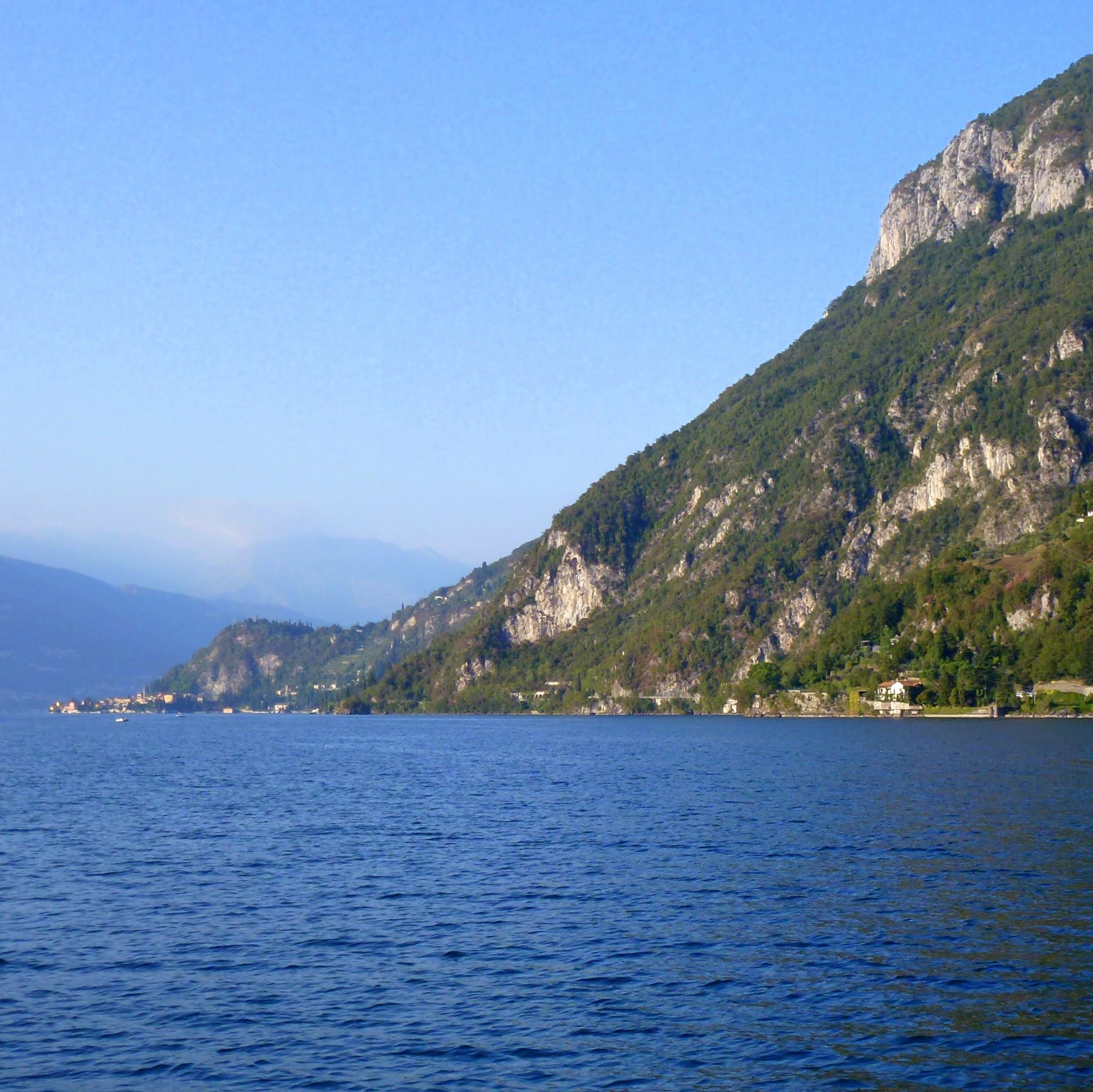 Mandello del Lario
is a Lombard village situated on a peninsula and it has been created in Gallo- Romanian era. The city is also called "The Motors city", indeed, it hosts the historic Moto Guzzi Factory since 1921. Today it is possible to visit the Moto Guzzi Museum which contains a priceless collection of motorcycles, sporty motorcycles, experimental prototypes, and motors. So, motorcycle lovers can't absolutely miss this visit.


Tourists also love the Mandello beach, one of the most appreciated and clean of the area. The beach is also furnished with clean and comfortable bathrooms. On the beach you can find cafés and kiosks where you can sit and relax. Furthermore thanks to the dense vegetation you can extend under the shadow of the trees without beach umbrellas.

In Mandello there are a lot of beautiful churches such as the Church of San Giorgio, the Church of San Lorenzo, the Church of Santa Maria Sopra Olcio, the Church of Sacro Cuore, the Church of The Madonna del Debbio, the Church of San Zenone and the Shrine of Beata Vergine del Fiume.
The visit to The Torre del Barbarossa is also suggested, it is a medieval tower in which people say, Federico Barbarossa sojourned.
The tower is reachable with a long staircase and, once you arrive you can enjoy an incredible panorama. The entrance to the tower is free.


So, Mandello is a very important meeting point for all motors lovers, but also for people who love landscapes, history and beaches.