3 TWIN ROOMS - 2 DOUBLE ROOMS (10 SLEEP BEDS)
"Villa Family"
is located in the center of Colico, in a quiet and residential neighborhood from which you can move comfortably on foot or by bike to reach the main services and the beautiful Piazza del Lago (Piazza Garibaldi) here you will find pubs, restaurants, pizzerias; in summer in the main square many events are organized including the town market and many craft markets.
"Villa Family"
has an area of 220 square meters, has 5 bedrooms each with a double bed (they can accommodate 10 people), 3 bathrooms, a large garden of 400 square meters, a laundry room, a double garage plus 2 outdoor parking spaces.

It has a ground floor with a spacious and very bright living area, with open kitchen complete with modern appliances. From the living area you can access a well kept and planted garden where you can relax while having breakfast, reading a book, sunbathing and finishing off the day with a good barbecue in the company of friends. Completing the ground floor there are 2 bathrooms with large shower and 3 beautifully furnished double bedrooms.
On the first floo
r there is a cozy parlor with breakfast corner, 2 double rooms, 1 bathroom with large shower.
"Villa Family"
is ideal for big families and friend groups that like to spend vacation together.
New and modern furniture and attention to details make the house so nice and cozy
Quotation on request
Contact us for more information and details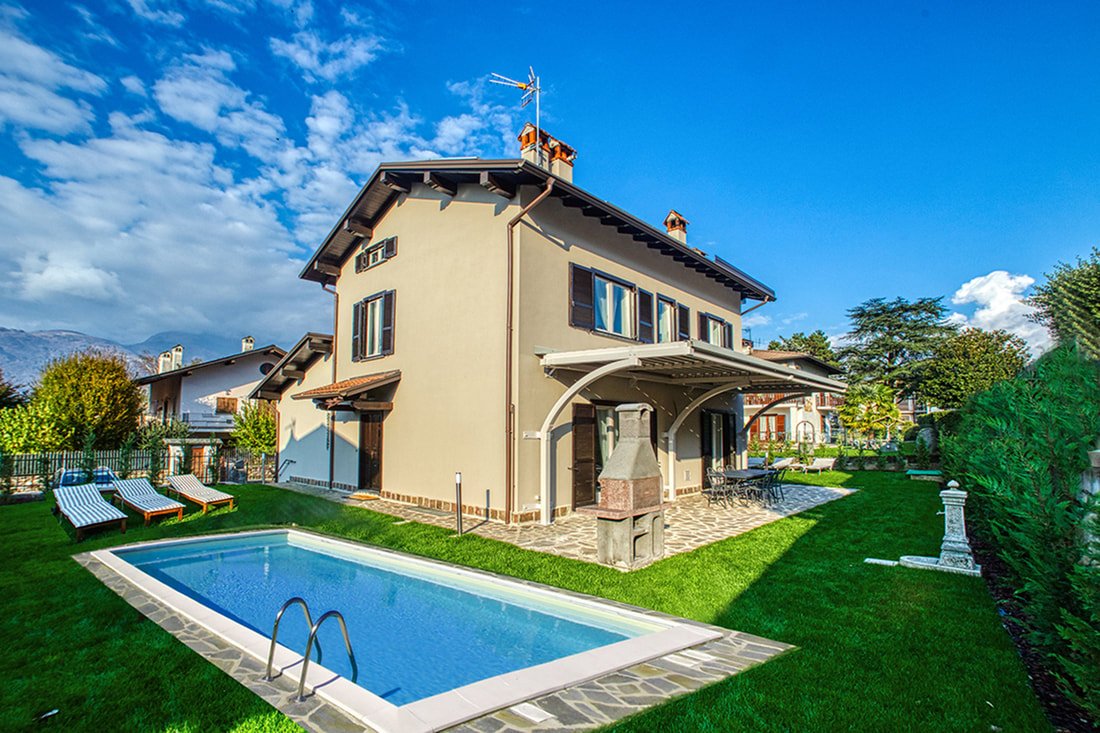 THE PRICE INCLUDES:
Total bed places: 10 bed places
Ground floor: 3 double rooms; 3 bathrooms with shower; living area with lounge and kitchen, garden
First floor: 2 double rooms, 1 bathroom with shower, balcony, parlor with breakfast corner
Basement: garage with 2 car places
And also 2 external car parks next to the entry gate
Private garden equipped with deck chairs, barbeque, big table
Wi-Fi, satellite TV with channels in German, English, etc.
Pets: admitted by request
Energetic class 251,00KWh/m2anno
CIR CODE 097023-CNI-00066
Respecting the neighborhood, we ask to respect the silence in the time slot between 23h30 and 07h00 in the morning.
THE PRICE DOES NOT INCLUDE:
District tax € 1 per person/night (not under 16 years)

Anything not expressly indicated under the heading "includes"
Possible tips and personal extras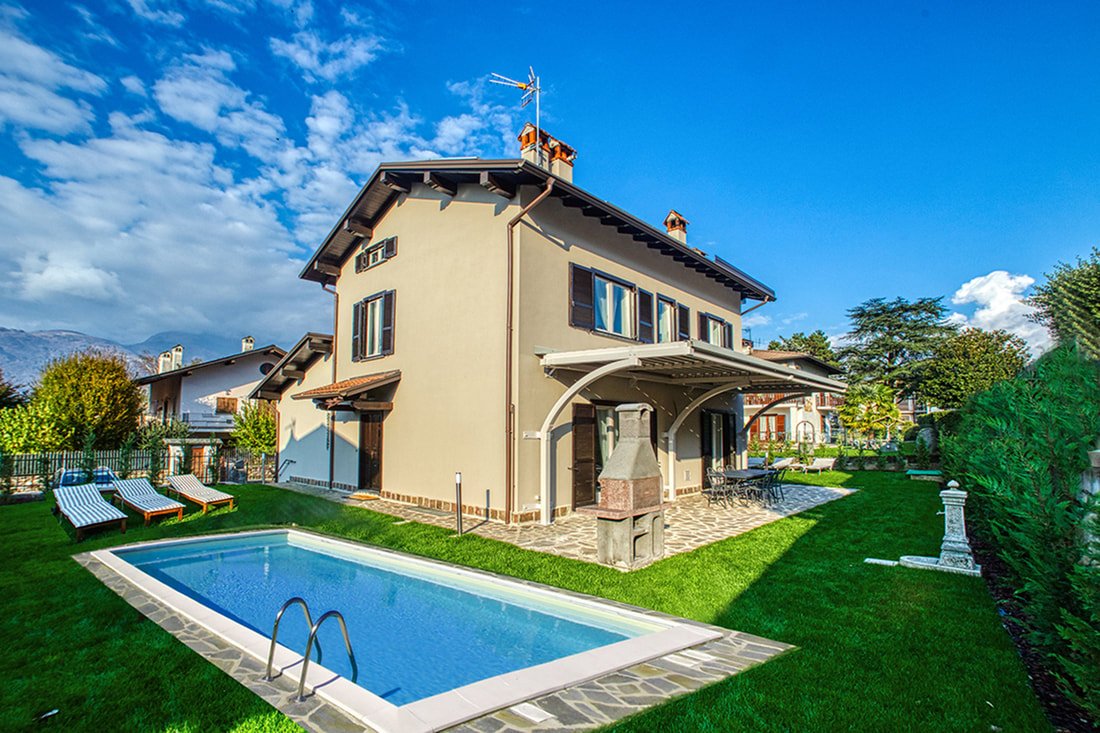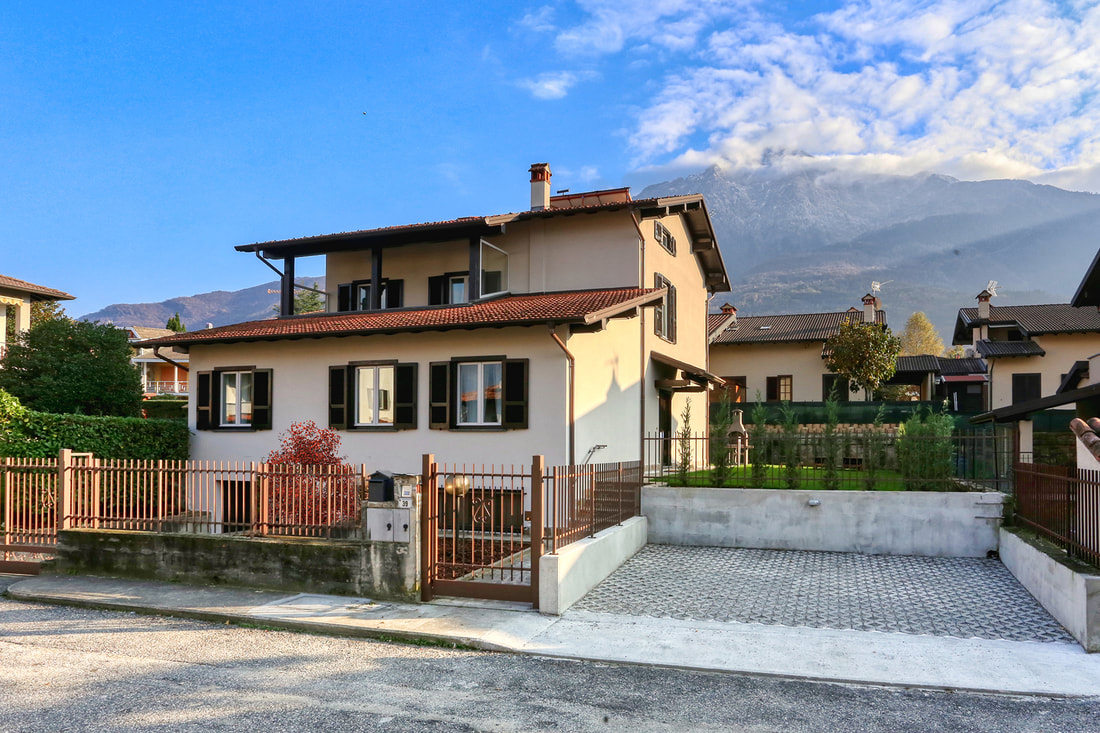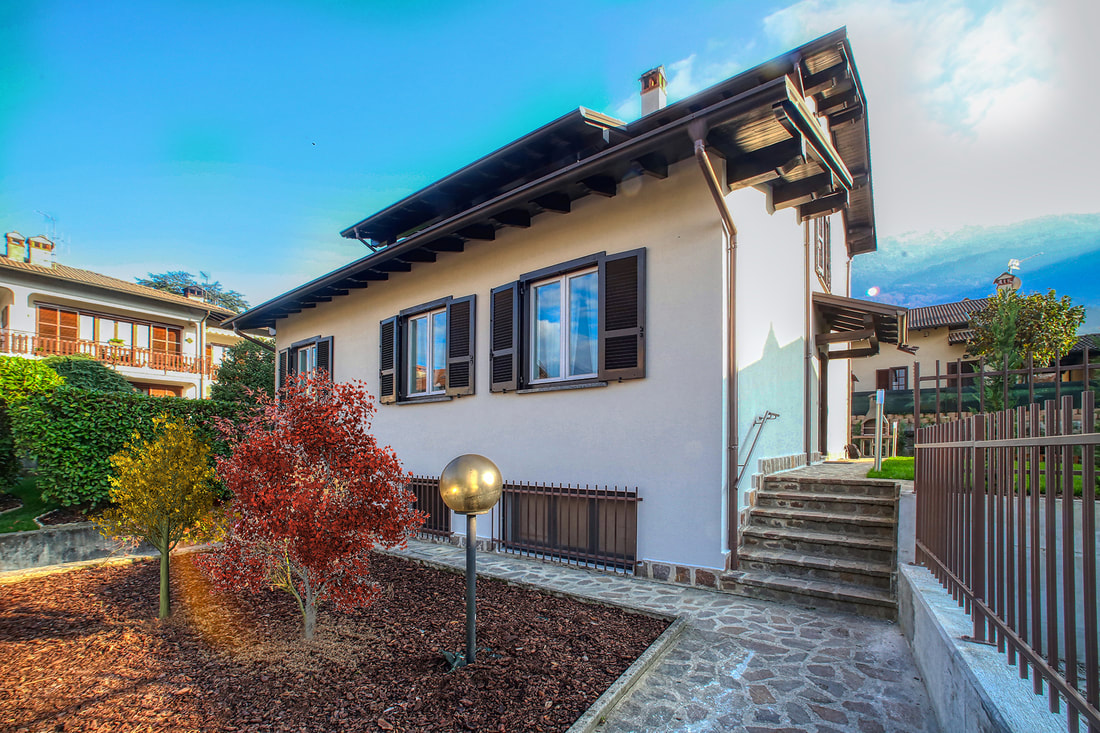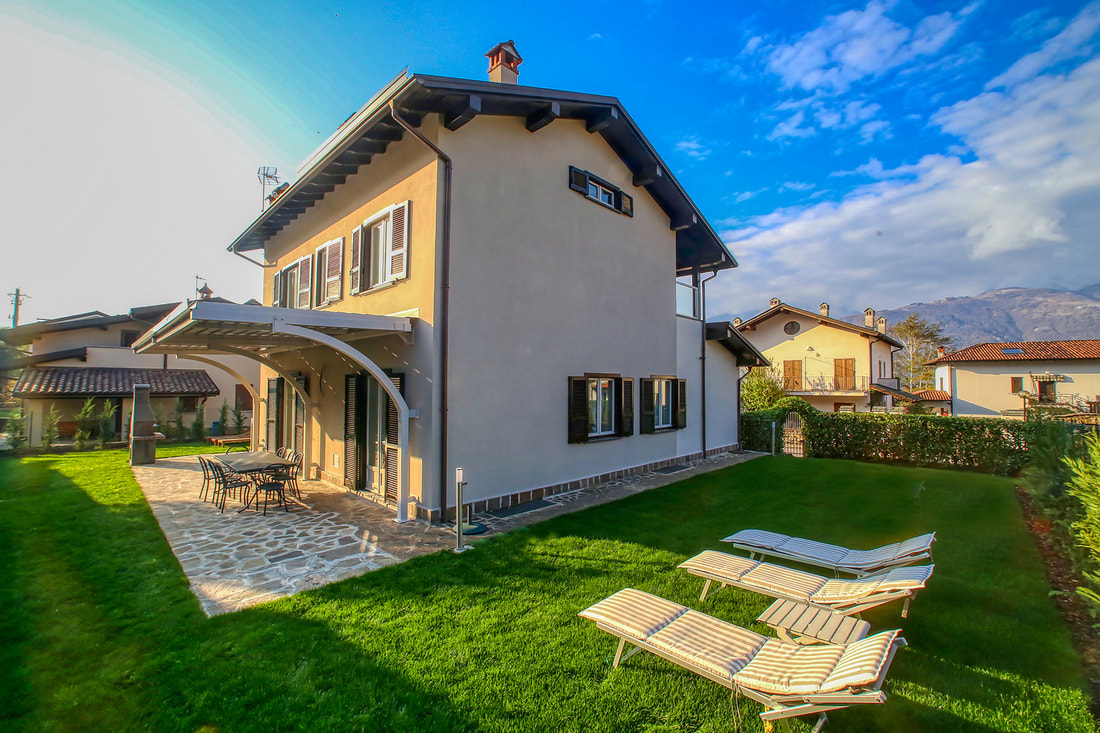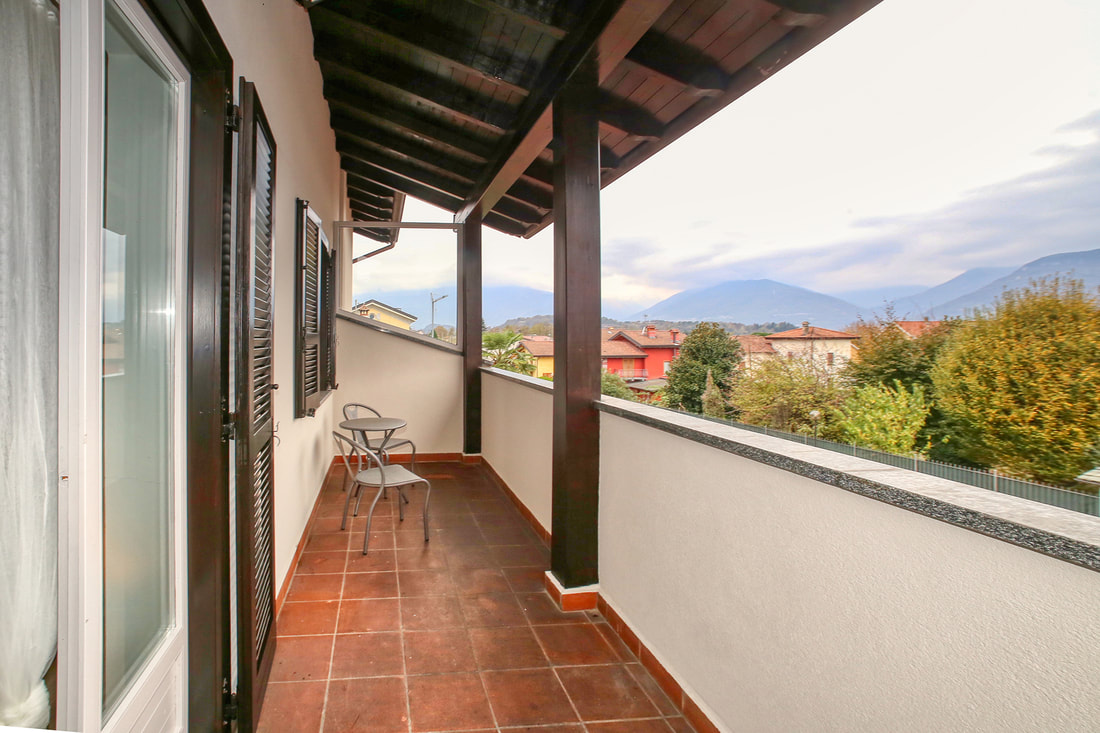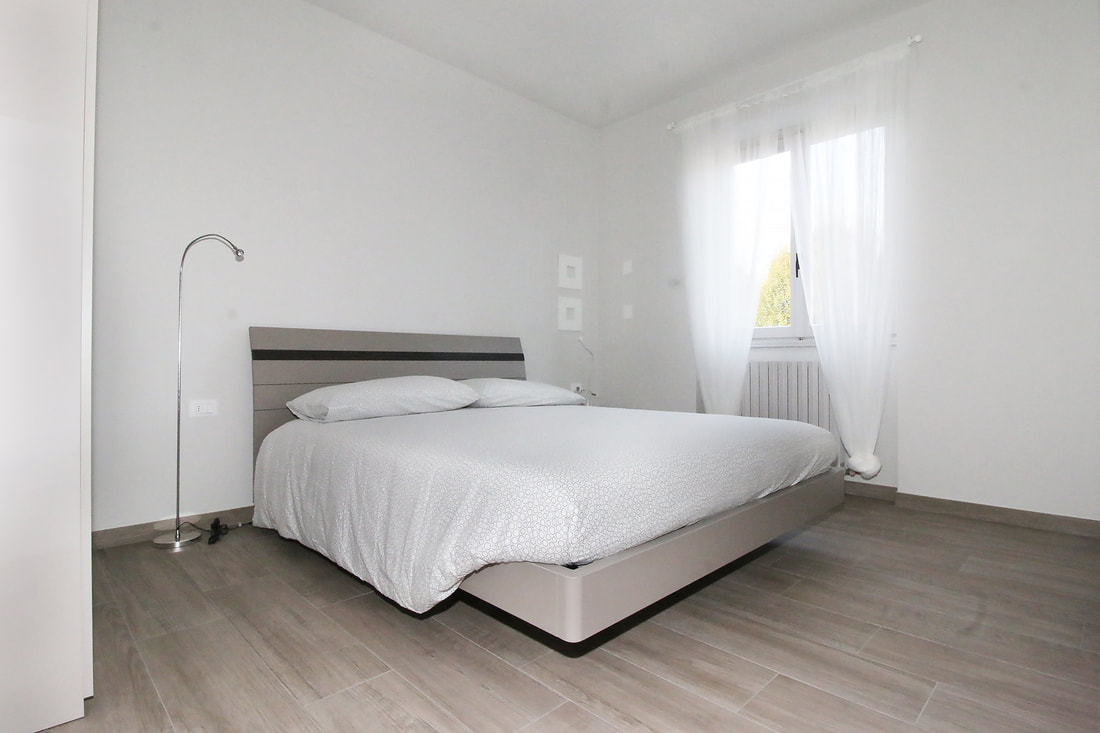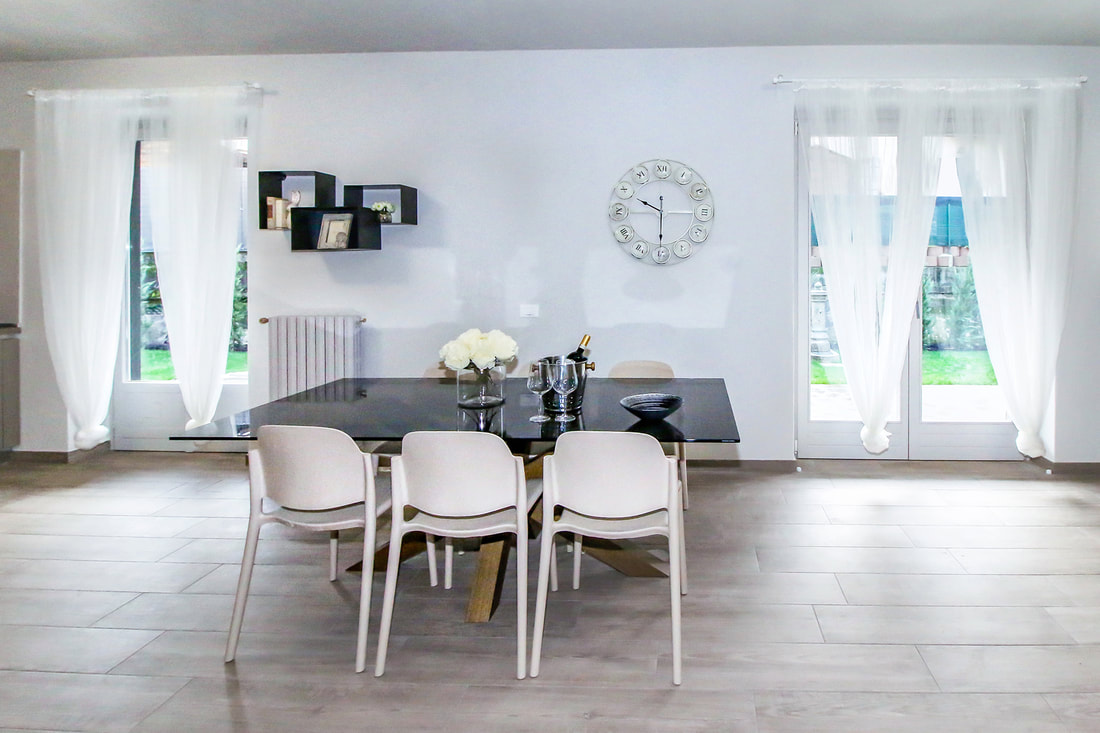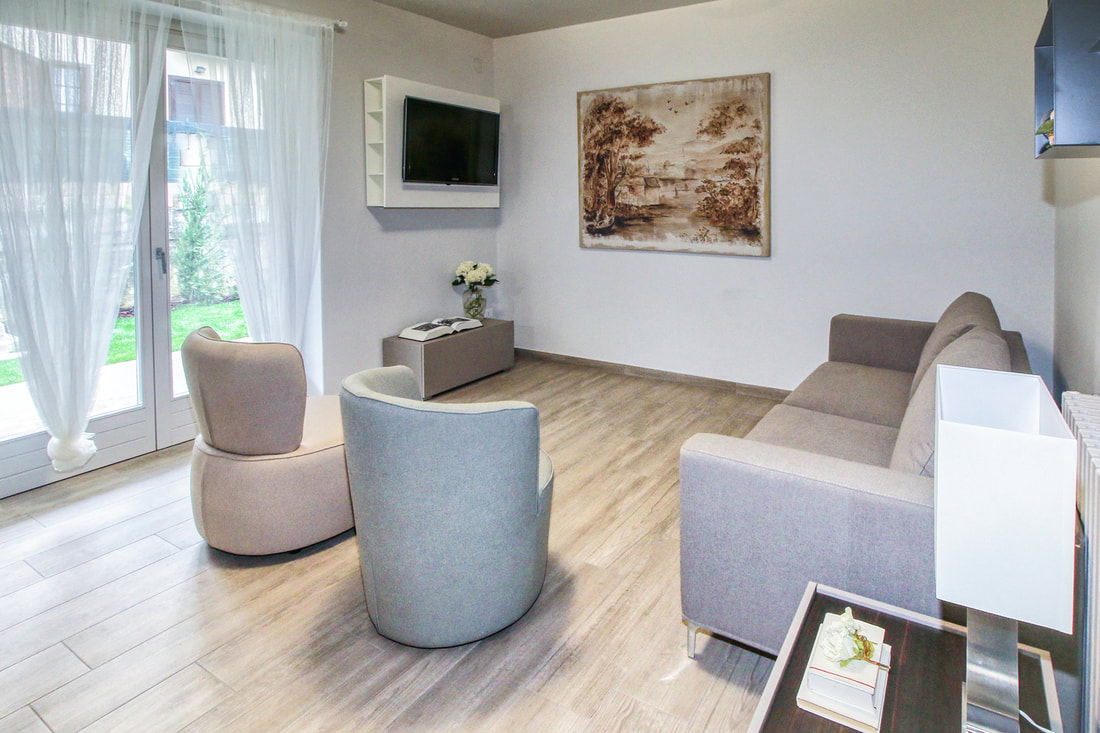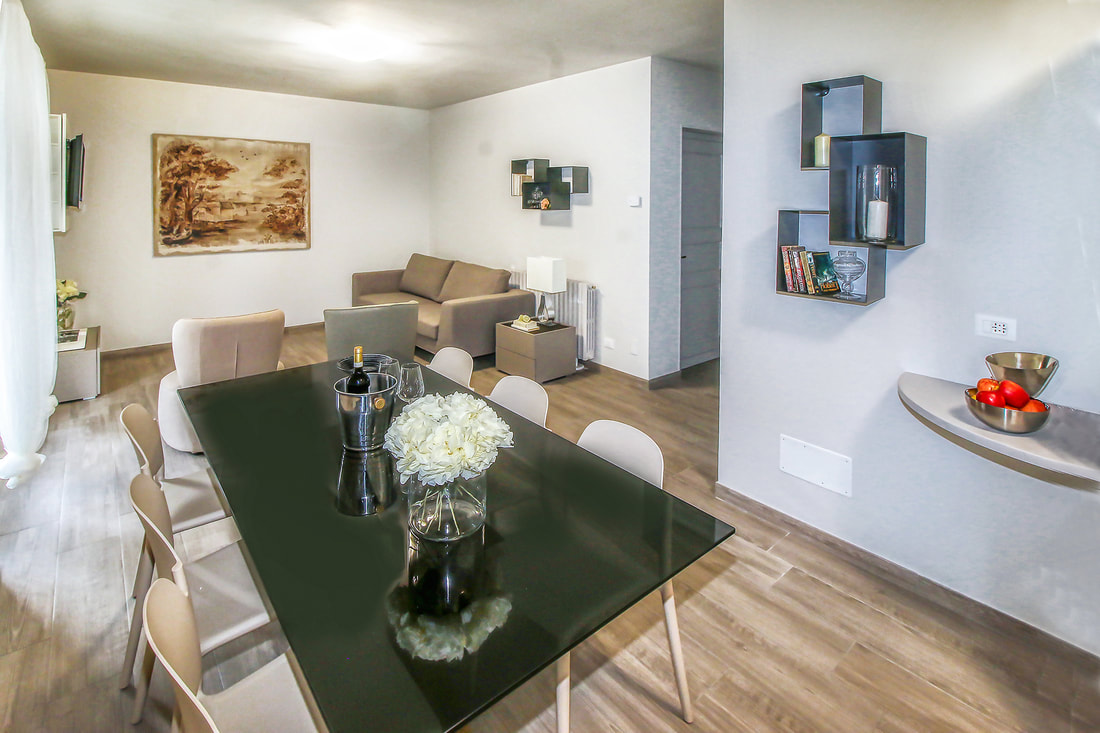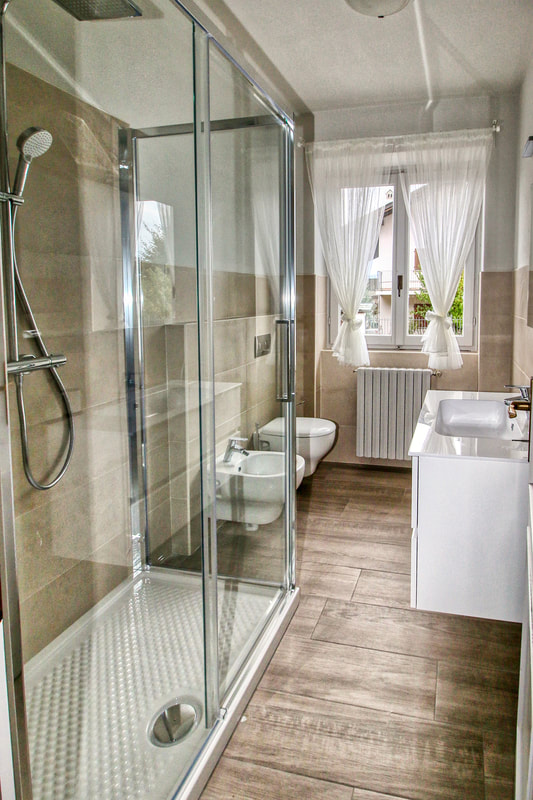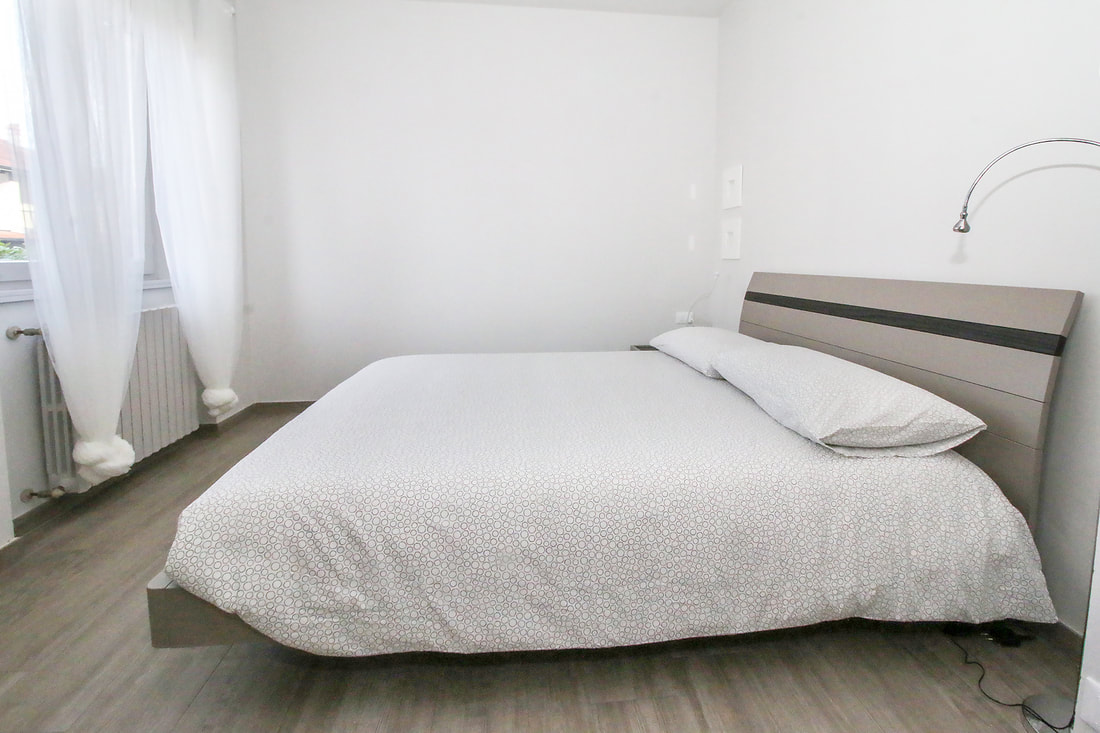 [{"image":"/GIULIA/LAGO COMO/LUXURY VILLAS/VILLA FAMILY/villa-family.jpg","caption":"","link":"","blank":false},{"image":"/GIULIA/LAGO COMO/LUXURY VILLAS/VILLA FAMILY/villa-family-4.jpg","caption":"","link":"","blank":false},{"image":"/GIULIA/LAGO COMO/LUXURY VILLAS/VILLA FAMILY/villa-family-3.jpg","caption":"","link":"","blank":false},{"image":"/GIULIA/LAGO COMO/LUXURY VILLAS/VILLA FAMILY/villa-family-2.jpg","caption":"","link":"","blank":false},{"image":"/GIULIA/LAGO COMO/LUXURY VILLAS/VILLA FAMILY/villa-family-14.jpg","caption":"","link":"","blank":false},{"image":"/GIULIA/LAGO COMO/LUXURY VILLAS/VILLA FAMILY/villa-family-9.jpg","caption":"","link":"","blank":false},{"image":"/GIULIA/LAGO COMO/LUXURY VILLAS/VILLA FAMILY/villa-family-7.jpg","caption":"","link":"","blank":false},{"image":"/GIULIA/LAGO COMO/LUXURY VILLAS/VILLA FAMILY/villa-family-6.jpg","caption":"","link":"","blank":false},{"image":"/GIULIA/LAGO COMO/LUXURY VILLAS/VILLA FAMILY/villa-family-5.jpg","caption":"","link":"","blank":false},{"image":"/GIULIA/LAGO COMO/LUXURY VILLAS/VILLA FAMILY/villa-family-12.jpg","caption":"","link":"","blank":false},{"image":"/GIULIA/LAGO COMO/LUXURY VILLAS/VILLA FAMILY/villa-family-10.jpg","caption":"","link":"","blank":false}]