6 BEDROOMS – HEATED POOL – GYM - SAUNA
Location and Surrounding Area. Villa Agata
is located just above the western banks of the world-famous Lake Como, which is home to a whole host of intellectuals, artists and celebrities. Lake Como has been an elite destination since the times of the Roman Empire and its glamorous inhabitants, deep blue water, wooded hillsides and dramatic Alpine backdrop are guaranteed to find a lasting place in your heart. Picturesque Moltrasio will do the same and this pretty town inspired the composer Vincenzo Bellini to write his opera La Straniera and part of La Sonnambula here. The fashion designer Gianni Versace had a house here in Moltrasio and during their time, both Napoleon Bonaparte and Winston Churchill were frequent visitors. Villa Agata is in an ideal position for exploring the marvels of Lake Como and is about an hour's drive from the romantic gem of Bellagio. Bellagio is known locally as La Perla del Lago (the pearl of the lake) for its outstanding beauty, quality restaurants, local trattorias, chic shopping and of course the famous Italian homemade gelato ice cream.
Contact us for more information and details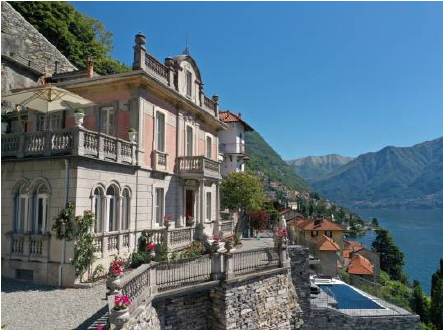 4 Double bedrooms, each with a Smart TV, a safe, a luggage rack, a kettle, bathrobes, slippers
2 Single rooms, one has the possibility of becoming a twin room if required
Each bathroom has a hairdryer and complimentary toiletries
Air conditioning in all rooms of the main villa
Wi-Fi in the main villa, gardens and pool area
Washing machine and dryer
Microwave oven, traditional oven and ventilated oven, Nespresso and American coffee machines, dishwasher, ice machine
Multi-room music system in the main villa, garden and pool area but not the guest house
Heated swimming pool (8.5m x 3m) with lake view
Hot tub for up to 6 people
Sauna with chromotherapy controls
Housekeeping (1 hour/day)
Daily cleaning (4 hours/day)
Change of bed linen every three days
Daily change of bath linen and pool towels
Welcome water bottles (12 still and 12 sparkling)
Private parking for up to 6 cars in the garage
Lift from garage to the main entrance
THE PRICE DOES NOT INCLUDE:
Extra services on request:
Main villa and guest house heating (€50/day each)
Hairdresser and beautician
Anything not expressly indicated under the heading "includes"
Possible tips and personal extras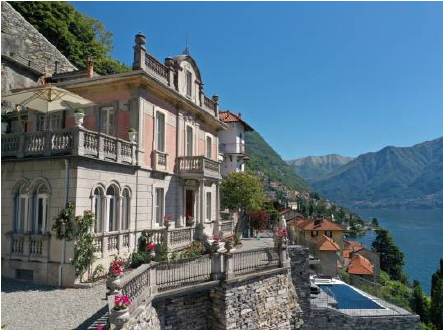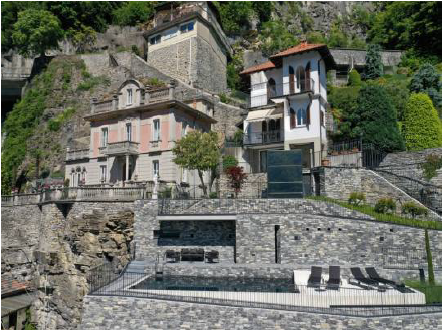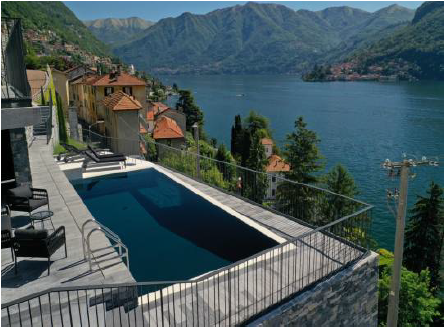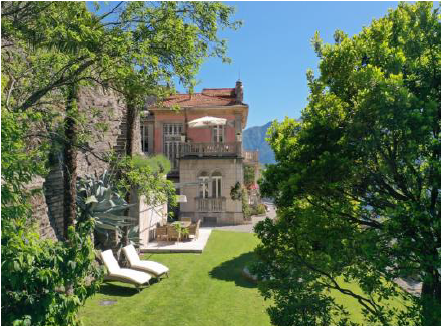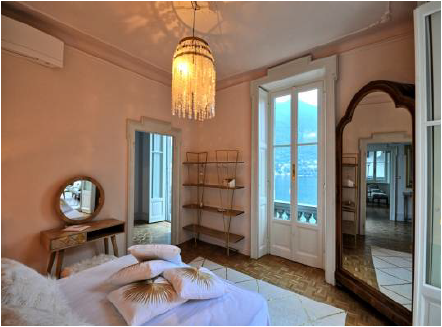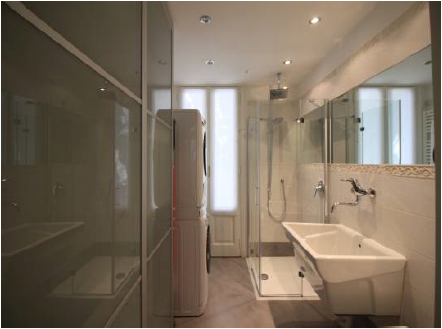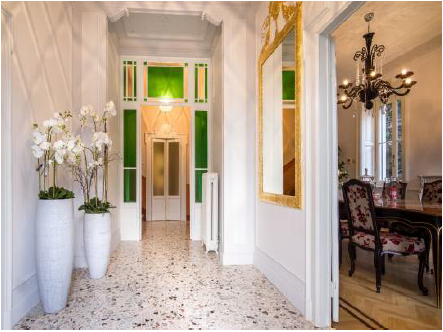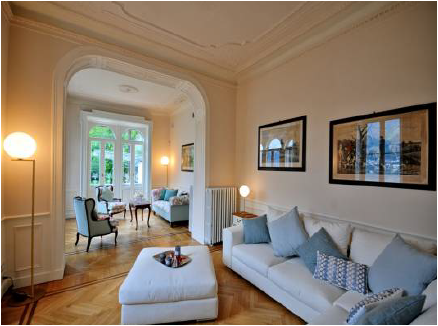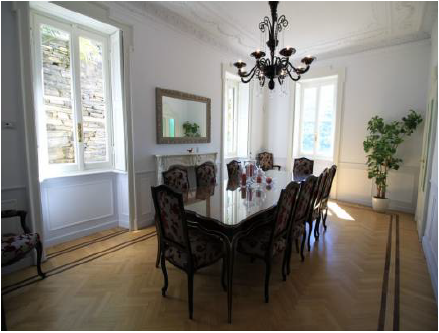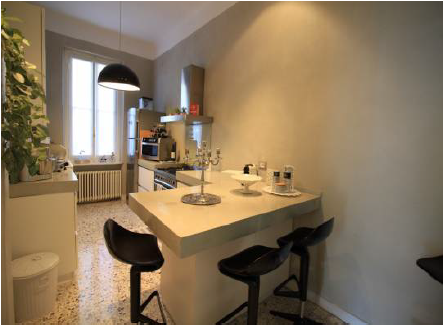 [{"image":"/GIULIA/LAGO COMO/LUXURY VILLAS/VILLA AGATA/villa-agata-esterno-1.png","caption":"","link":"","blank":false},{"image":"/GIULIA/LAGO COMO/LUXURY VILLAS/VILLA AGATA/villa-agata-esterno-2.png","caption":"","link":"","blank":false},{"image":"/GIULIA/LAGO COMO/LUXURY VILLAS/VILLA AGATA/villa-agata-esterno-3.png","caption":"","link":"","blank":false},{"image":"/GIULIA/LAGO COMO/LUXURY VILLAS/VILLA AGATA/villa-agata-esterno-4.png","caption":"","link":"","blank":false},{"image":"/GIULIA/LAGO COMO/LUXURY VILLAS/VILLA AGATA/villa-agata-interno-10.png","caption":"","link":"","blank":false},{"image":"/GIULIA/LAGO COMO/LUXURY VILLAS/VILLA AGATA/villa-agata-interno-5.png","caption":"","link":"","blank":false},{"image":"/GIULIA/LAGO COMO/LUXURY VILLAS/VILLA AGATA/villa-agata-interno-6.png","caption":"","link":"","blank":false},{"image":"/GIULIA/LAGO COMO/LUXURY VILLAS/VILLA AGATA/villa-agata-interno-7.png","caption":"","link":"","blank":false},{"image":"/GIULIA/LAGO COMO/LUXURY VILLAS/VILLA AGATA/villa-agata-interno-8.png","caption":"","link":"","blank":false},{"image":"/GIULIA/LAGO COMO/LUXURY VILLAS/VILLA AGATA/villa-agata-interno-9.png","caption":"","link":"","blank":false}]