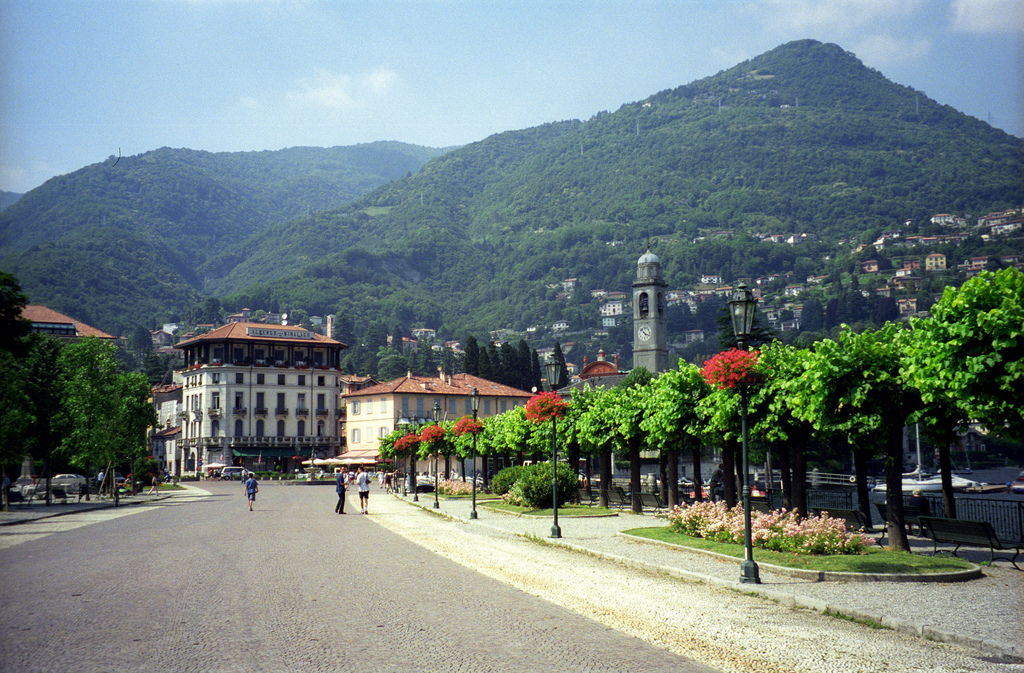 Cernobbio
is situated next to Como, under the Mount Bisbino. Its incredible beauty makes Cernobbio one of the favorite vacation destinations
for aristocratic families during the past centuries, that's why in this area there are a large number of luxurious villas.

Cernobbio is also next to the Mount Bisbino (1325) where you can admire a wonderful sixteenth-century Shrine.
Furthermore, in Cernobbio there is Villa Erma, an eminent polyvalent centre where important conventions happen and Villa Nuova, built on an ancient Medieval Monastery. Also the Primitive Parish Church of San Vincenzo is worth to visit, it has been built in one of the most ancient alleys of the village.

Of course the most sumptuous villa is Villa d'Este, which now is a luxurious Hotel frequented by famous guests.


In addition, enjoy the incredible lakeside which astonishes for its panorama.